How a Countdown Timer in an Email Can Help You Get More Responses
Timing is everything when it comes to email. Using a countdown timer in your email can help you get more responses. Learn how to use a countdown timer for your emails today!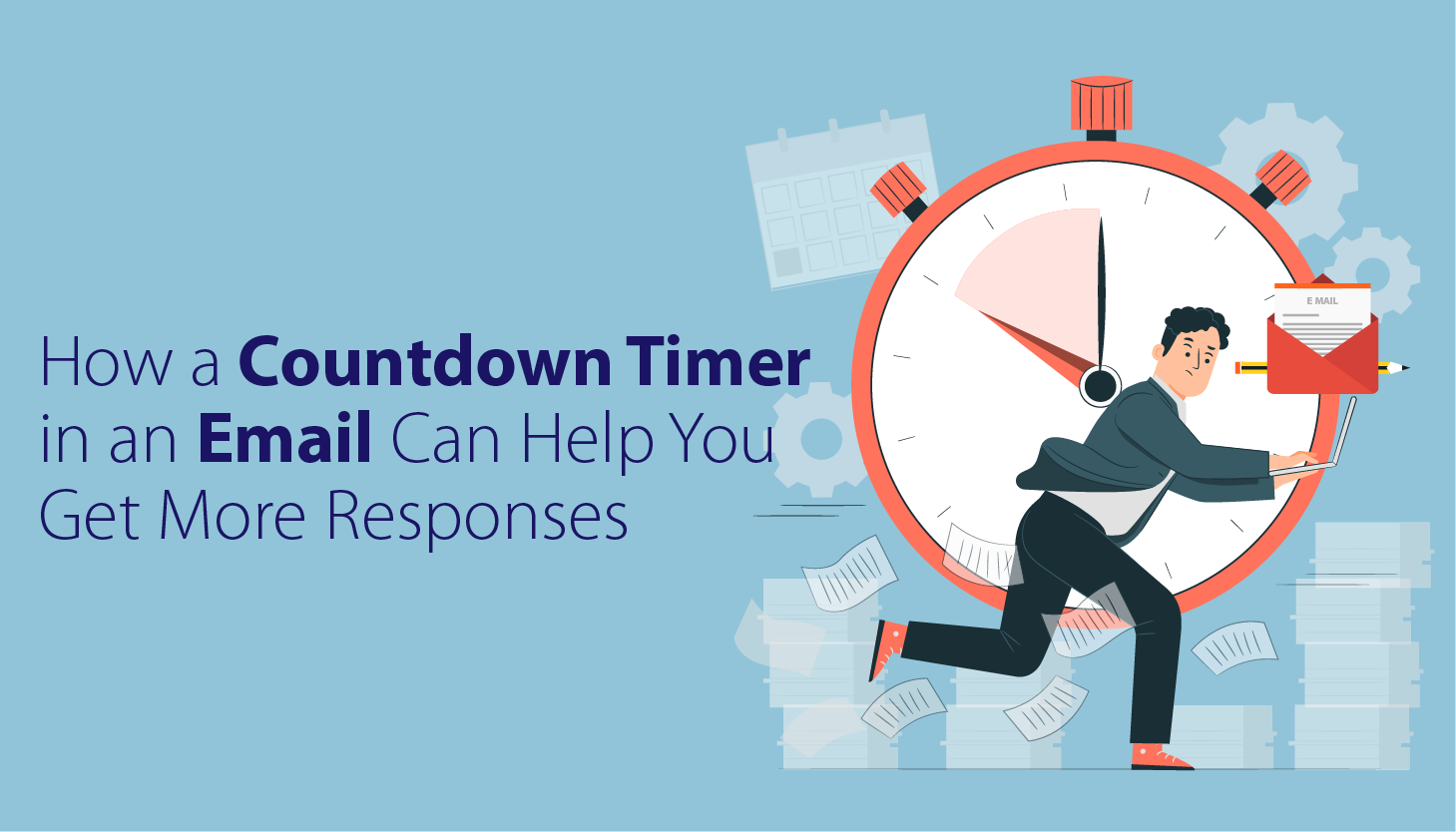 Are you an email marketing specialist? If you are, you will know about the three crucial things experts need to keep an eye on forever: growing CTR, distributed email campaigns, and time left before a sale ends. However, there is a simple way to combine all three things. You will need to design a sales email with a countdown timer.
Due to busy personal schedules, customers may easily forget about ongoing sales. Therefore, it is necessary to remind them of ongoing sales now and then. The best way to do so is to include a countdown timer in all your sales emails. It will act as a nonverbal way of reminding your customers of any ongoing sales.
How And When Can You Use A Countdown Timer?
Irrespective of your type of business, you can always use a countdown timer for business emails. For example, you may run an online store, a food delivery service, or an educational institution. You can use countdown timers for email campaigns for all types of businesses.
The majority of the time, you will notice that countdown timers for emails are used to: Send reminders to customers about an ongoing sale. Notify that a deal is going to expire soon. Announce the date of a lucky draw. Increase sales. Send reminders about an upcoming sale. Notify about the start time of a webinar.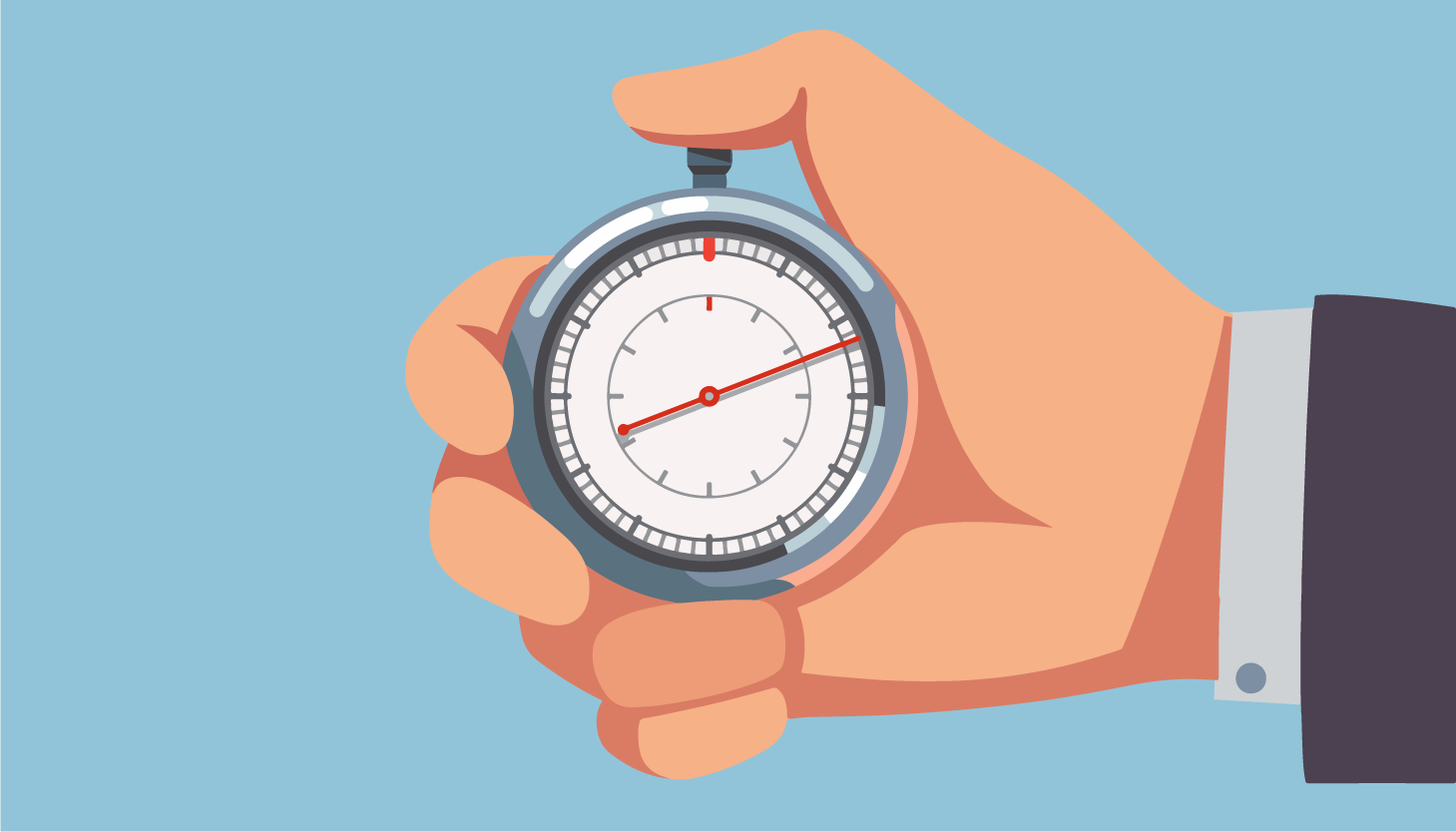 Types of Email Countdown Timers
Most business organizations send out sales emails with countdown timers to their customers. But here, the question arises, how many different types of email countdown timers are there. There are two types of email countdown timers,GIF countdown timers and HTML countdown timers.
How Do Countdown Timers Work With Different Email Clients?
There are different types of email clients that business entities use. 99% of these email clients always display the timers correctly. The only exception to this rule is Microsoft Outlook. You will notice that Microsoft Outlook faces difficulties when it comes to displaying GIF timers. While sending your sales emails, if you opt for a GIF timer, Outlook will exhibit the first of its statistics frame instead of displaying the animated GIF.
While adding your countdown timer to your sales emails, you don't need to worry about whether the timer will be flexible or not. Whichever countdown timer you use, it will invariably display appropriately on whatever device you use to view the email. In addition, such timers can easily adjust themselves according to the screen's width.
How to Create an HTML Countdown Timer?
Numerous tools can help you add a countdown timer to your sales emails. However, which application to use depends entirely on your requirements. One of the feature-rich tools is Personalize.cc, which is also an email personalization tool. The application helps you add a countdown timer to your emails; it also lets you personalize the emails you send to your customers according to their preferences and likings.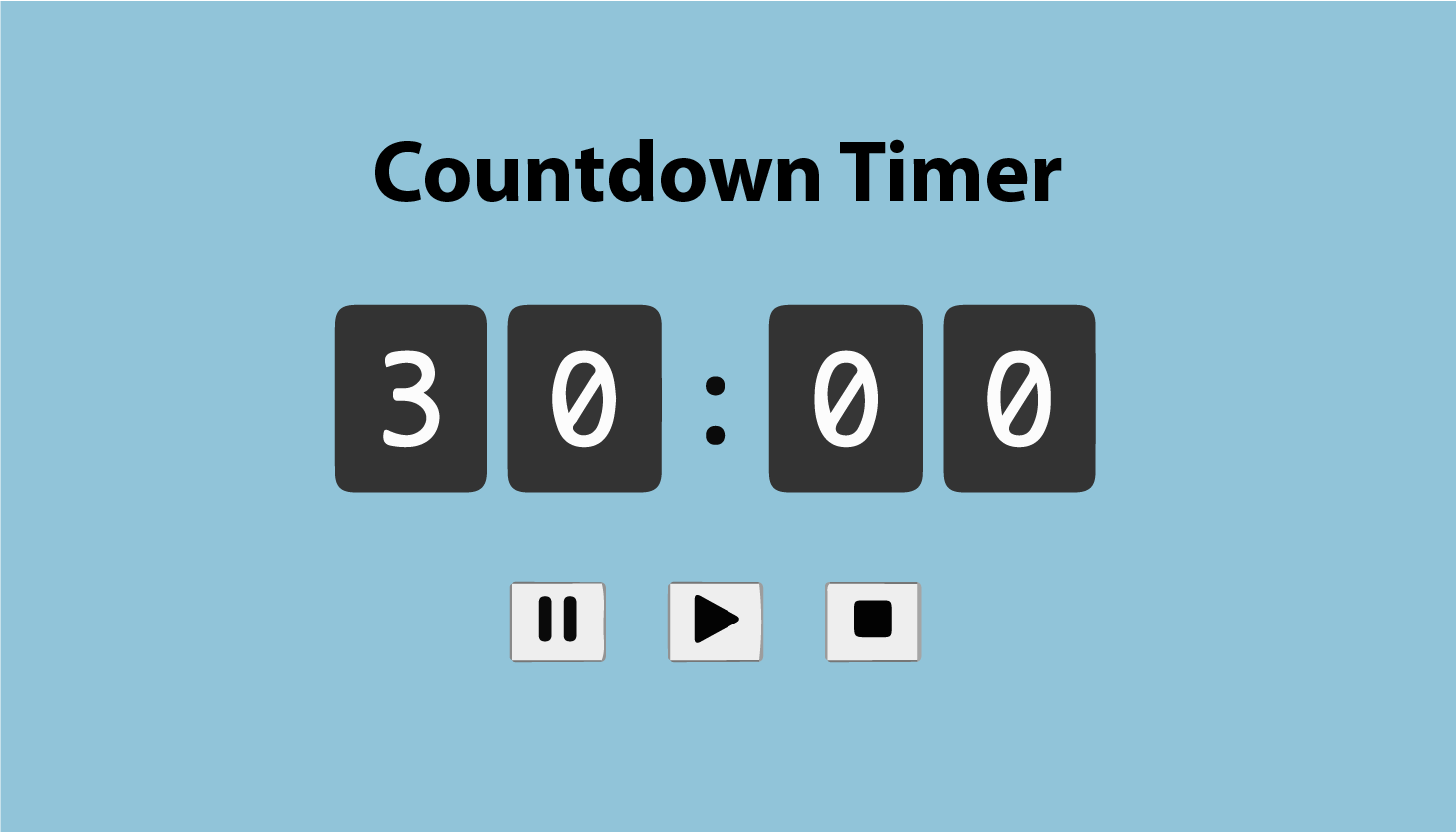 Personalize.cc
This is one of those few reliable and helpful applications that let you add message timers to your business emails. In return, it helps you to boost your conversions, purchases, and attention. It is needless to say that adding a countdown timer to your emails will create a sense of urgency in the minds of your customers. Personalize.cc lets you add a countdown timer that will be as dynamic as you want it to be. You can set up any time according to the time zone to match the different audiences and promotions. In addition, the feature lets you hide or even alter labels and get rid of seconds or days to enhance your sales.
Do you think the sales emails with the countdown timers will not be sufficient to catch your customers' attention? Use the Background Image feature to add some enticing background images to your emails. These will surely catch their attention. You can crop the photos, edit them as you like, and even modify your background labels or images as per the promotions.
Gone are the days when sales emails used to be bland and unattractive. In this modern technological era, things have changed for the better. Business emails have become pretty interesting and attractive. As a result, the percentage of customers ignoring such emails has fallen. One major factor that has helped this cause is the addition of countdown timers. Business organizations use a countdown timer to remind their customers of several things. These may include an ongoing sale, upcoming sale, end date of a contract, etc. In addition, a timer creates a sense of urgency in customers' minds.
What Makes the Best Personalization Software?
#1
Increase conversions with personalized images in email
#2
Upload image and change the font to create personalized images
#3
Design images using drag-and-drop builder
#4
Integrate with built-in apps like MailSend, PushNinja, NinjaSites
#5
Personalize images and video for your ad campaigns
#6
Use count down timers to create a sense of urgency for users
#7
Create personalized media content with dynamic merge fields
#8
Personalize unlimited images and videos
#9
Unbelievable pricing - the lowest you will ever find
#10
Everything your business needs - 50 apps, 24/5 support and 99.95% uptime
Join the SaaS Revolution
All-in-One Suite of 50 apps

Unbelievable pricing - ₹999/user

24/5 Chat, Phone and Email Support