Tips to Personalize Customer Emails in Email Campaigns
For a best customer experience, personalized emails play a crucial role. Here are some tips to personalize your customer emails in email campaigns.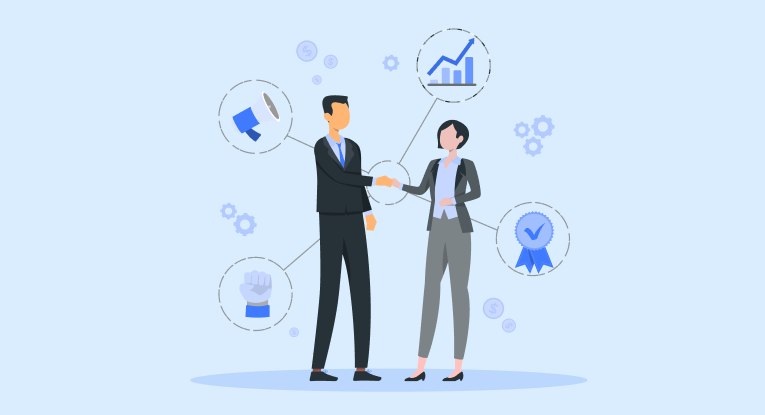 You can trace the rise of the ""immediate gratification"" mentality back to the emergence of the internet, which has led to a significant shift in customer expectations over the past decade. Customer satisfaction is more than just delivering high-quality products and excellent customer service; it requires a more holistic approach. You must maintain a conversation that stands out from the rest may be using personalization software could aid that experience.
The Significance of Customer Experience
Customer service is critical to the long-term success of your company. Profits rise as a result of a positive customer experience. Following up with those customers and offering them valuable advice will help you earn more money. The initial step in establishing a great relationship with your customers is to send them a welcome email.
A successful business relies on a solid reputation and the conviction of customers that your products and services are worth their money. Customers expect a wonderful experience from your organization. Live chat support, or a high-quality chatbot has become standard practice for firms in the online service market.
Let's look at how you may get started with email marketing to provide the most pleasing client experience possible.
Know Your Customer Precisely By Using Email
A company's long-term success hangs on its ability to provide excellent customer service. The more satisfied your consumers are, the more money you'll make, so keep in touch with them. Sending a welcome email to new clients is a terrific way to build a relationship with them giving that hyper personalization experience.
Another component of customer experience is click through rates. Email open and click rates aren't a reliable indicator of how your customers feel about your brand. To find out, surveys and feedback requests are the most advanced methods.
Consumer sentiment can be measured using the metrics listed below. The percentage of people who say they would recommend a product or service to (NPS). This can dictate the potential of your brand to reach a wider market.
Enhance Customer Experience for Your Business through Email
You can build personalized communications for specific audiences by combining text and other design components such as images with email. You can tailor each communication you send out as a small business owner to meet the specific wants and needs. More engaged clients are almost always the result of a successful email marketing campaign. If you want to send eye-catching emails, don't cut corners.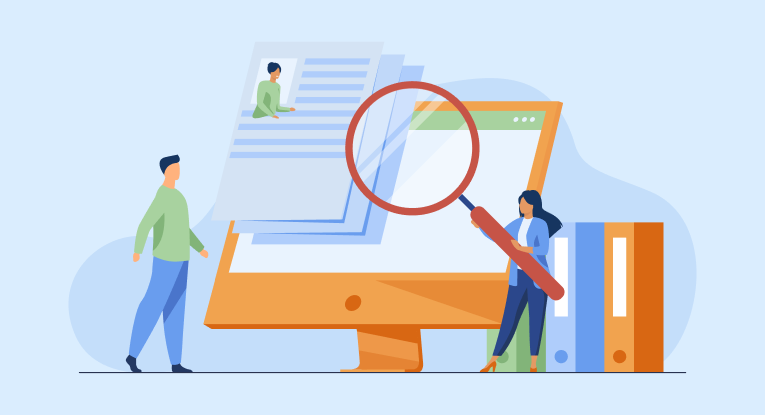 Provide the Best Customer Experience Through Email
You can establish a customer journey from when a member joins your email list until they make their first purchase. With the help of email marketing, it is possible to establish a positive customer experience and evaluate brand emotion.
What content is most likely to create a favorable impression on a viewer? Observe the following examples.
Messages of appreciation
Reminders of your good deeds
Providing rewards or reducing costs
As a thank you for subscribing
Contests
Confirmations
Surveys and feedback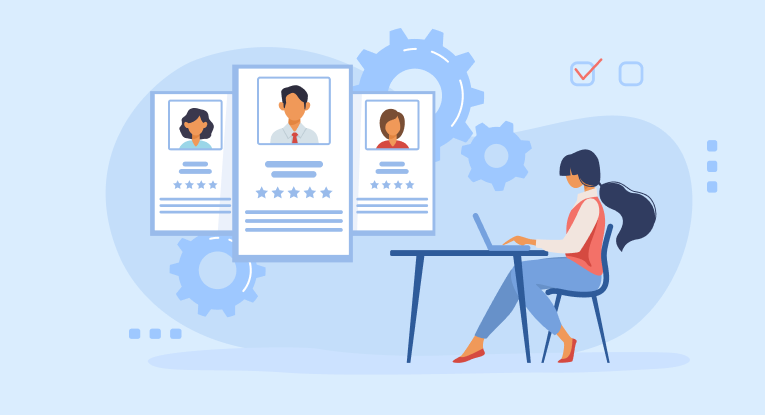 Nevertheless, it isn't only the material itself that matters. Emails aren't just about what you write but also when, where, and to whom you send them. To craft a well made customer experience, let's look at three unique email strategies & email marketing template designs.
Allow Your Clients to Connect with You
When implementing an email service, it's essential to make it easy for your customers to reach you. Is it frustrating when you're pushed from the FAQ page to a robot to the customer service department? Your customers' image of your brand will improve if you offer email support from your emails to address their concerns.
Personalize Your Message
Even if you're sending multiple emails at once, you still need to think about the recipient. The subject line and content should all be tailored specifically to them, considering their personal preferences, geographic location, previous purchases, and so on as in hyper personalized emails.
Allow Your Clients to Choose from a Variety of Options
When you create a preference center for your subscribers, you give them more control over what and when they get communications from you. Allowing your subscribers to opt-out of receiving unwanted information is only one benefit of this method.
Conclusion
Emails are more than just a means to market products and services. They have transitioned into a method of support for customers. Personalizing your communications and creating a good customer experience will ensure that your customers feel like you're listening to them and trying to adjust to their needs. Remember, a positive customer experience can strengthen your brand and your business.
In this competitive market, the customer experience is the most important thing for your business. If a customer is satisfied with their experience, they will be loyal to your brand. You can provide this optimal experience for your customers with the right strategy and tools.
We have a solution to provide advanced personalization to your emails if you need email personalization software. You may use Personalize.cc to modify graphics, text, and geographical information to give your recipients a one-of-a-kind email experience.
What Makes the Best Personalization Software?
#1
Increase conversions with personalized images in email
#2
Upload image and change the font to create personalized images
#3
Design images using drag-and-drop builder
#4
Integrate with built-in apps like MailSend, PushNinja, NinjaSites
#5
Personalize images and video for your ad campaigns
#6
Use count down timers to create a sense of urgency for users
#7
Create personalized media content with dynamic merge fields
#8
Personalize unlimited images and videos
#9
Unbelievable pricing - the lowest you will ever find
#10
Everything your business needs - 50 apps, 24/5 support and 99.95% uptime
Join the SaaS Revolution
All-in-One Suite of 50 apps

Unbelievable pricing - ₹999/user

24/5 Chat, Phone and Email Support