Why Hyper-Personalization Is the Future of Customer Experience
Hyper-personalization is a strategy that allows brands to get more personal with customers. Learn how to execute hyper-personalization for marketing, sales, customer service, etc.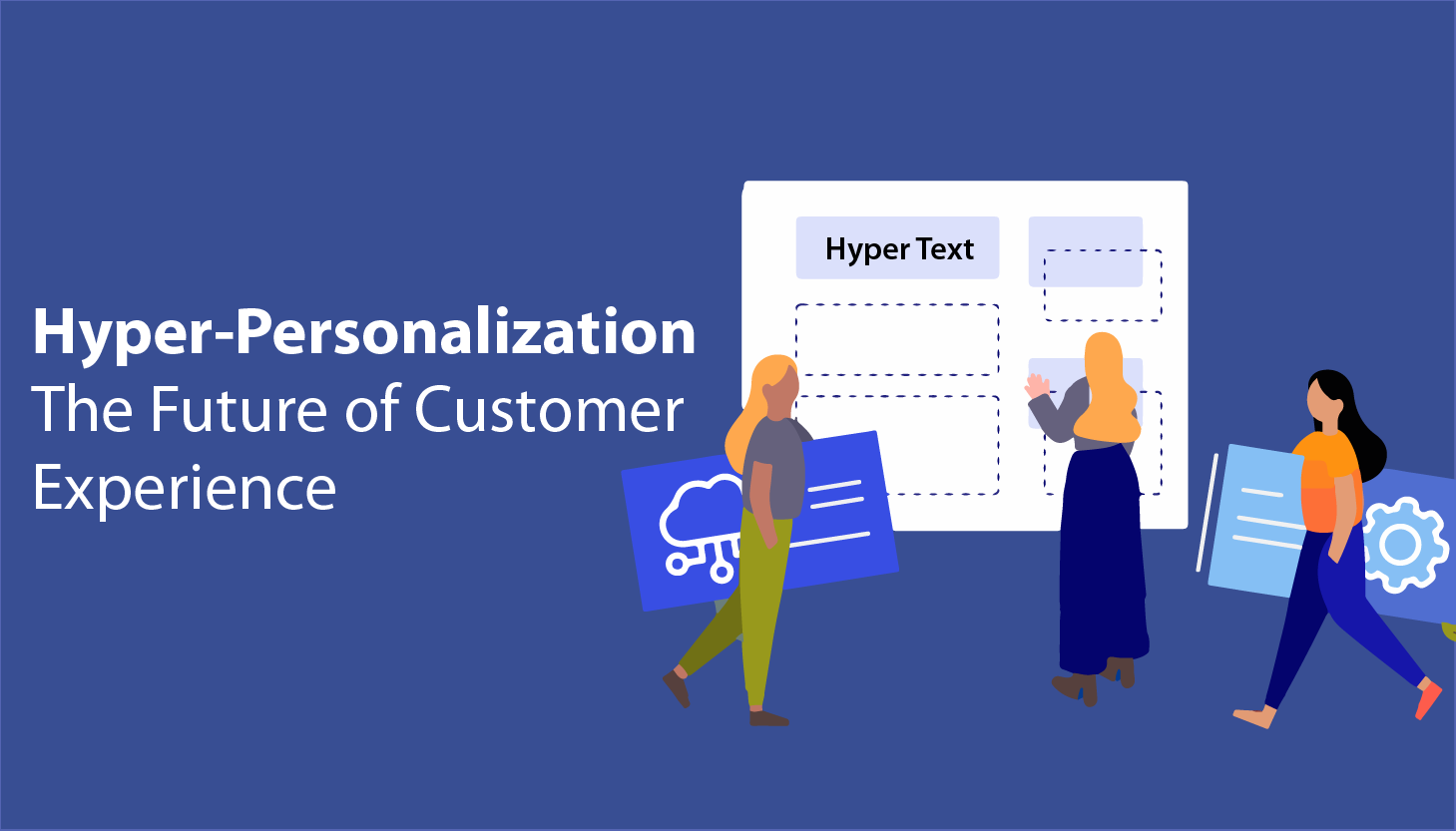 Every business organization considers customers as kings. It is needless to say that different customers have different preferences and tastes. If a company sends similar sales emails to all the customers, then the probability that most recipients do not open the email rises considerably. Thus, it is necessary to send personalized emails to customers as per their liking and requirements.
There are many different types of personalization tools available for you. These tools make it very simple to send customized sales emails to your customers. Although most of these tools share the same features, they differ in prices and usability. Thus, it is better to choose a personalization tool that caters to your needs without causing much damage to your budget.
Hyper-Personalization versus Personalization
Most of you may be acclimatized to the term "personalized emails." It means sending customized sales emails to consumers as per their requirements and preferences. However, many of you may not know much about hyper-personalization. Personalization caused a large-scale impact on the overall consumer experience. It helped companies change their thought process on customer-centricity. On the other hand, hyper-personalization helped expand these teachings for organizations to connect with their consumers in small moments.
For instance, personalization refers to delivering more applicable marketing content to your customers. This is done via any communication channel that your customers may prefer. However, hyper-personalization is more about holding a one-to-one communication with every customer. Again, this is possible via all possible media.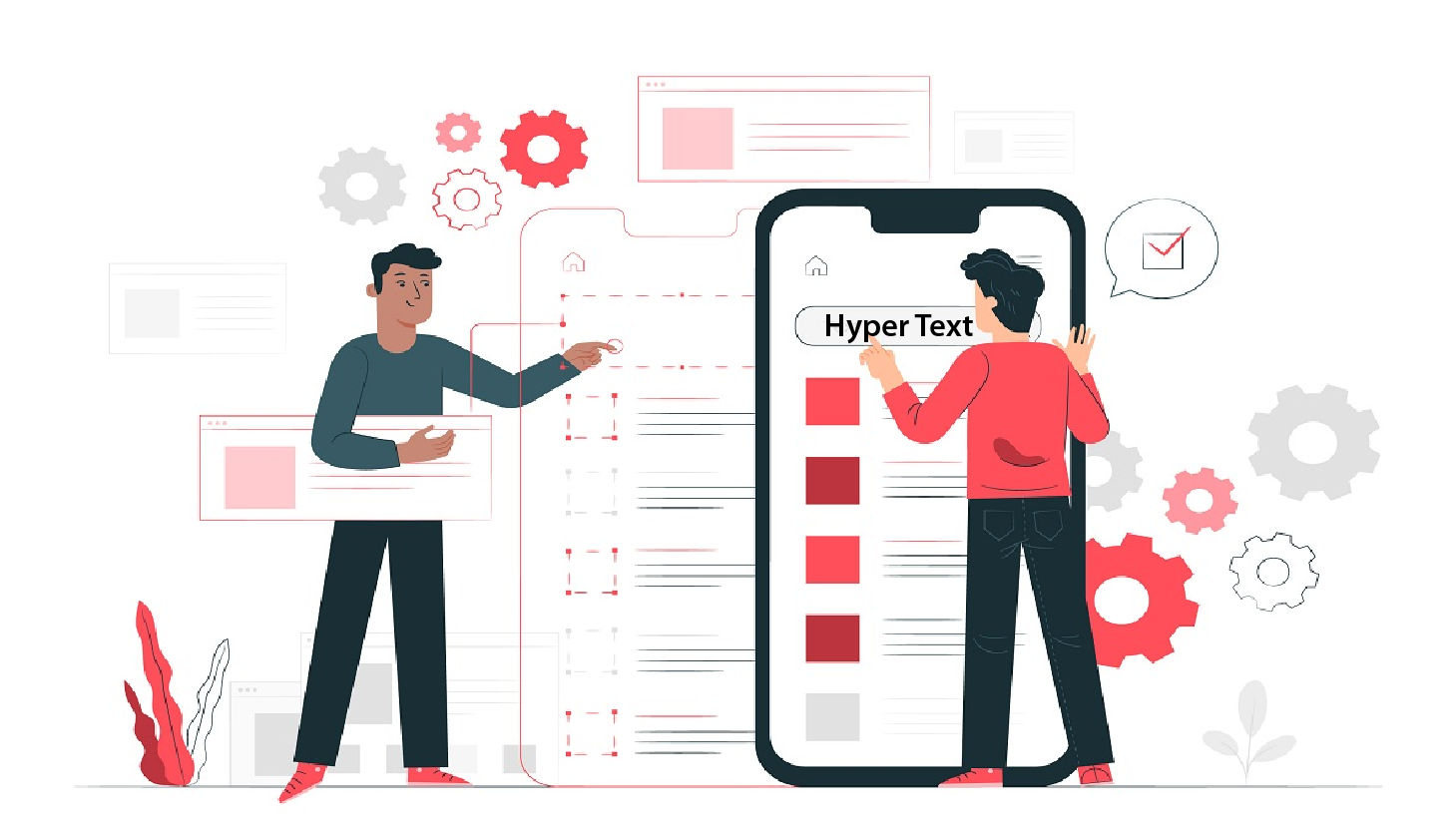 The Road to Hyper-Personalization
Consumer data acts as a fuel for hyper-personalization. Organizations of all sizes must understand the purchasing behavior of every customer. As a result, it will help them foretell their future requirements. However, connecting with your customers and storing their data will not be sufficient. Companies must develop a 360-degree customer view that will effortlessly combine with the old systems spread across a company. This is commonly known as the single source of truth, and it is critical for any organization willing to achieve hyper-personalization.
How to Scale Hyper-Personalization?
Offering hyper-personalization journeys to a selected few consumers is one thing, and scaling it across a vast customer base is another. This customer base may spread across nations, demographics, and languages. If your organization has a CRM system that is correctly combined with the basic operational systems, it can help you with hyper-personalization. It is also crucial that all departments are interconnected on the CRM. This will enable everybody to share a complete view of a consumer. This may pose a significant challenge for some organizations. Nonetheless, it is achievable.
The Hyper-Personalization Imperative
Many companies may be used to a single view of all the customers. According to recent data, almost 80% of the organizations claim that they would benefit from a CRM that could provide a single source of truth. However, only around 25% of the companies have this capacity despite this data. The future of hyper-personalization lies in customer experience. However, without using a CRM as the sole source of truth, creating a hyper-personalization customer experience will be a significant challenge.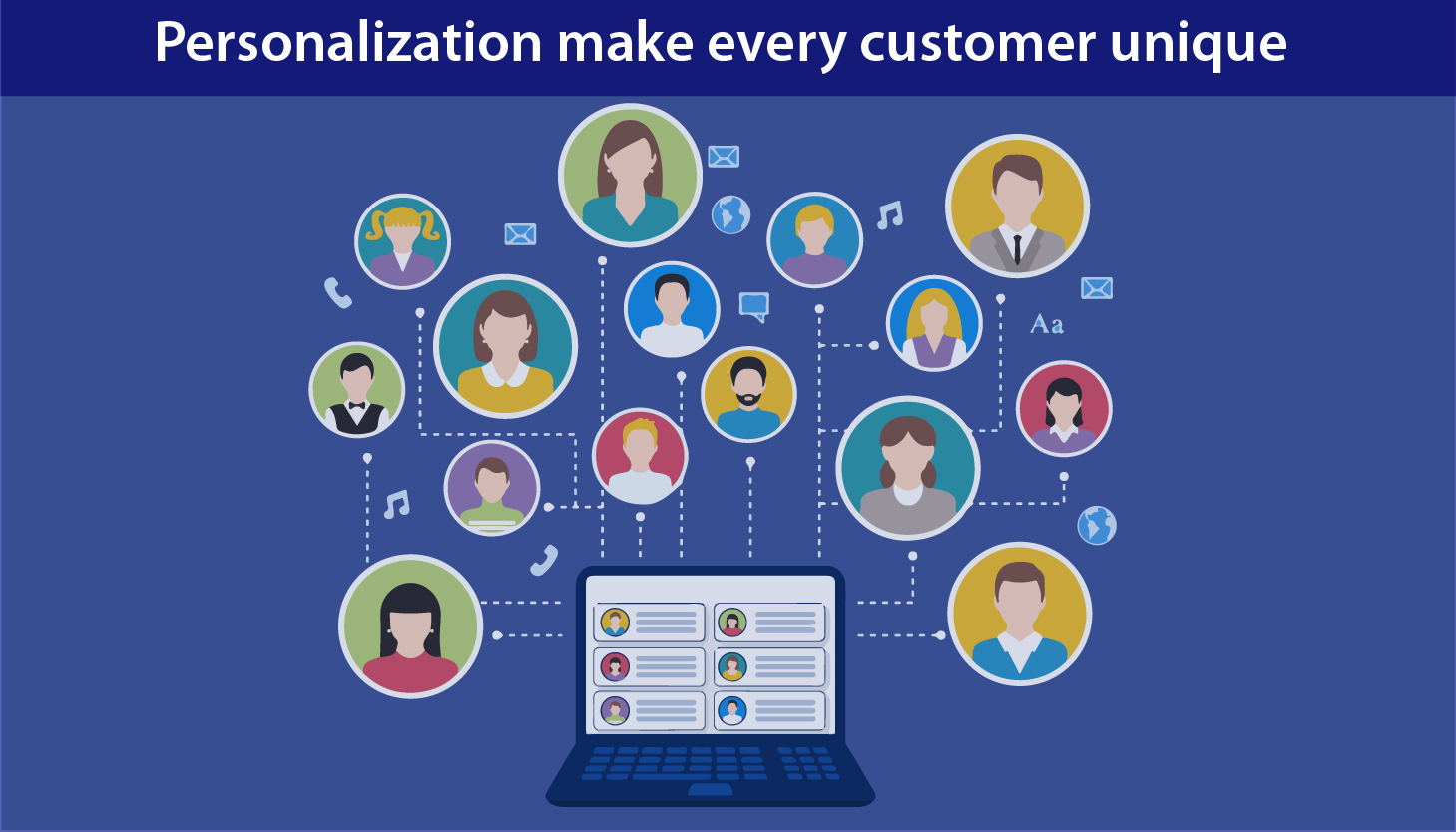 Personalize.cc
Going the personalized route will not be as challenging as you may think if you use one of the best personalization tools. Search for one personalization tool, and you will find many similar applications. However, as a user, you will always prefer to use a tool that comes with all the necessary features, is affordable, and is user-friendly. This is where Personalize.cc scores above its competitors.
Some of the Features of the Application Personalize.cc comes with several helpful features. Some of these are listed below. Message Timers If you plan to send sales emails for time-sensitive campaigns, you can create personalized message timers for the email. This timer will help to remind the customers when the drive is about to end. Personalized Videos Personalize.cc allows you to send personalized videos to your customers via email. The application lets you upload a video and add dynamic text to the video before sharing it with your customers.
When you decide to be personal with your customers, they feel that they are indeed crucial for your organization. If they feel happy, satisfied, and essential, they will undoubtedly stay loyal to your organization. This will help enhance your sales and give you an excellent chance to expand your customer base. Thus, sending personalized content to your customers via sales emails has gained immense popularity. However, if you plan to use a personalization tool, take some time and choose the best that fulfills your needs in the long run.
All-in-One Suite of 37 apps

Unbelievable pricing - ₹999/user

24/5 Chat, Phone and Email Support