The 12 Best Personalization Tool Options in 2022
Personalization tools will be the most important tools for marketers in 2022. Here are some of the best personalization software options for you.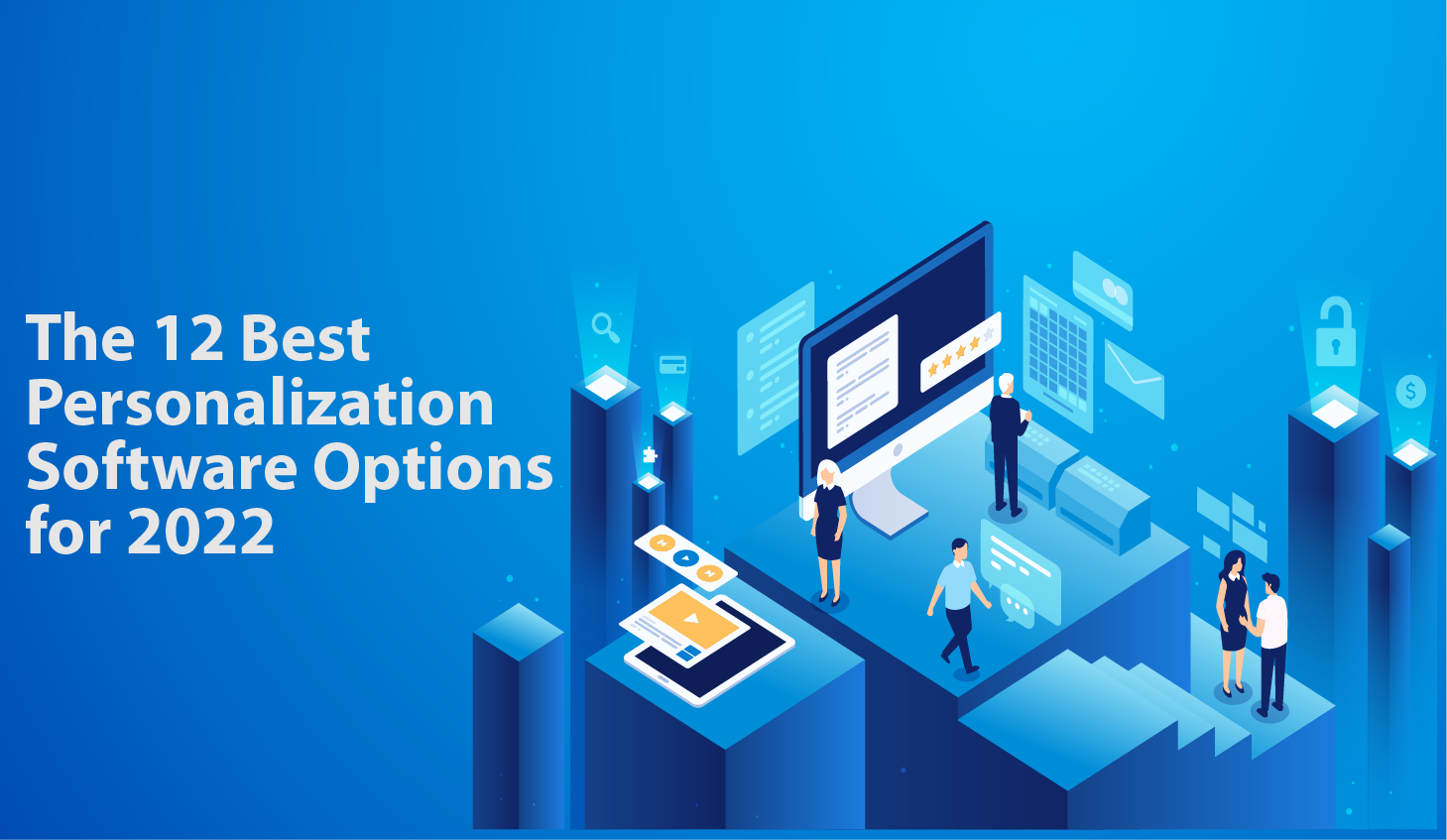 Sending out business emails about services or products and encouraging your readers to open them may often seem like a humongous task. However, some basic filters can easily hide unsolicited emails and those that users often ignore. These users are less likely to open random emails that offer information about services and products that they are anything but interested in.
Thankfully, there are ways to attract existing and possible clients to your business emails. Sending emails that do not focus on sales and having a personalized, strong subject line is an excellent way to start. Sometimes, even a small notice speaking about a non-commercial event can attract users' attention.
Why Being Different Is So Important?
Nobody likes to read different emails that sing the same song in diverse ways. Users will naturally lose interest in reading if your business emails are flowing along the same path or singing the same tune. If you want your users to open your emails, read them, and possibly respond positively, your emails need to be different from the rest.
Everybody prefers different things in life. Similarly, as a businessman, you need to pay special attention to sending emails to various users as per their preferences. Sending the same unique email to all your users may not draw the level of interest that you may anticipate. In other words, sending out personalized business emails is the key to success.
What Is A Personalization Tool?
A personalization tool is a unique application that customizes your email content as per the behaviors and characteristics of your users. In this modern era, using personalization tool has become a necessity. These tools help business entities optimize their offerings to the consumers by sending out a more personalized customer experience.
4 Simple Rules to Make Your Sales Emails Stand Out
Since staying in the good books of your consumers is a significant challenge for almost every multinational company, it is better to find some tips to help your sales emails stand out from the rest.
Ensure That Your Email Content Is Easily Viewable On Different Platforms
Your email recipients don't need to open your emails only on their computers. These days, many people use their smartphones to view emails. Thus, your sales emails need to be easily viewable on different platforms.
Give Them What They Prefer
In these competitive times, you must give your users what they desire at the right time. So be the first to send out your emails to your users, reminding them of something essential or notifying them of a critical update.
Avoid Sales Talk
It will not help you or your business if you start your email by asking something from your users upfront. Instead, begin by telling them about your purpose of contacting them and ways it may benefit them.
Make a Personal Connection with Your Users
Send a direct, meaningful, and personal email to your users will surely stir their endorphins. It is needless to say that brands that concentrate on their users' pain points, problems, or interests will always enjoy eager recipients.
12 Best Personalization Tool Options For 2022
There are various types of personalization tool available for you. Sometimes, it may be challenging to determine which software would serve the best as per your requirements. Here are 12 of the best personalization tools that are turning heads in favor of business organizations all across the globe.
Personalize.cc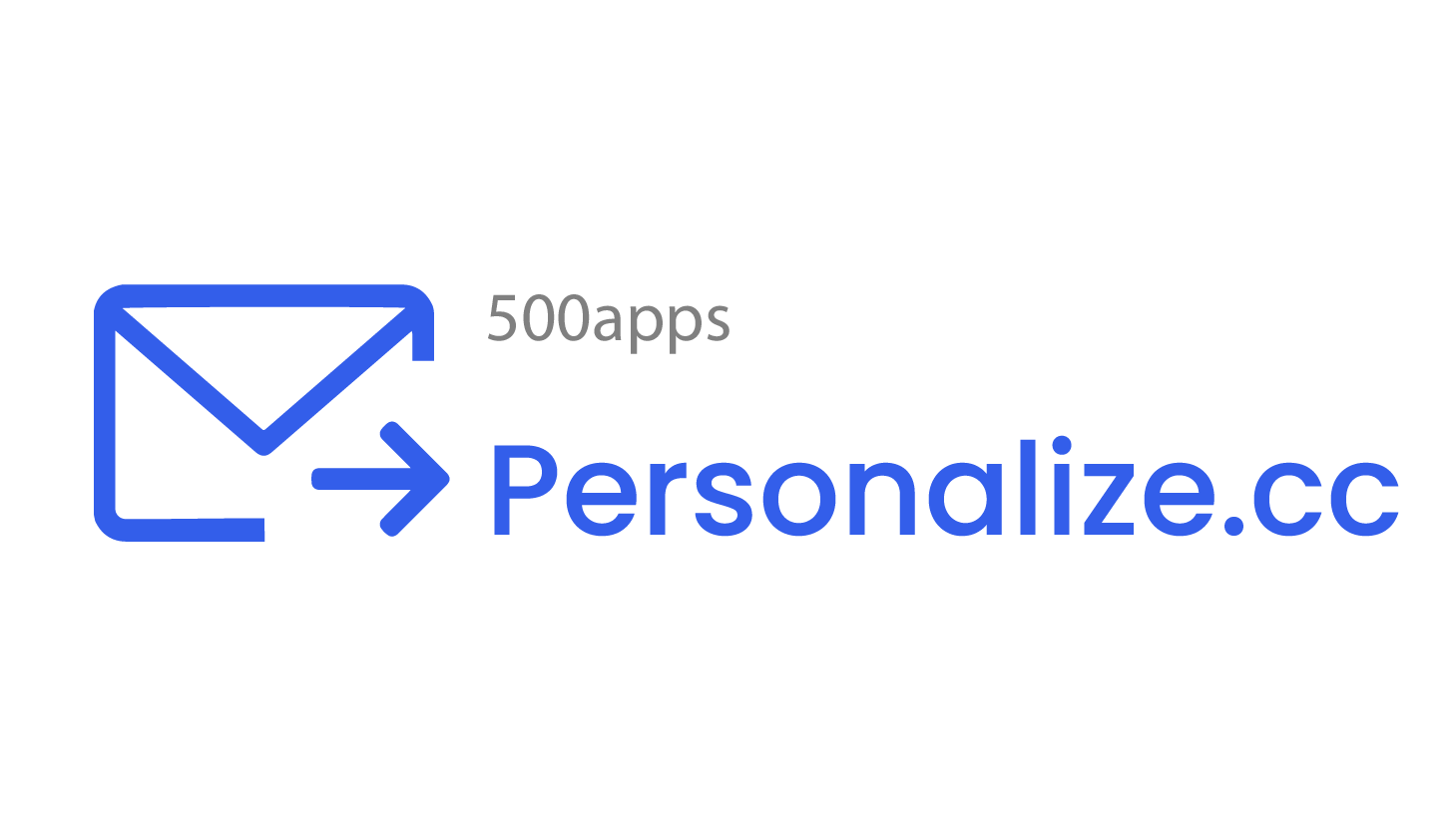 Do you want to effortlessly personalize videos, emails, and images to help your users stay engaged with your business better than before? Then Personalize.cc will be an appropriate personalization software for you. It enables you to create customized email content as per your user interests. In return, you can expect a boost in the response rates. Personalize.cc has a built-in countdown timer that can help you create demands. It also allows you to easily create dynamic fields in the images and videos you send to your consumers. In addition, there are several other features of the application, including personalized images, a media library, email personalization, and templates.
Optin Monster
This personalization software is made to help small and medium-sized organizations design their customized marketing campaigns. In addition, you can expect enterprise-level tools with Optin Monster that assist companies in growing and segmenting their consumer base. Some of the features of Optin Monster are exit-intent pop-ups, floating header messages, and an irresistible coupon option.
Segment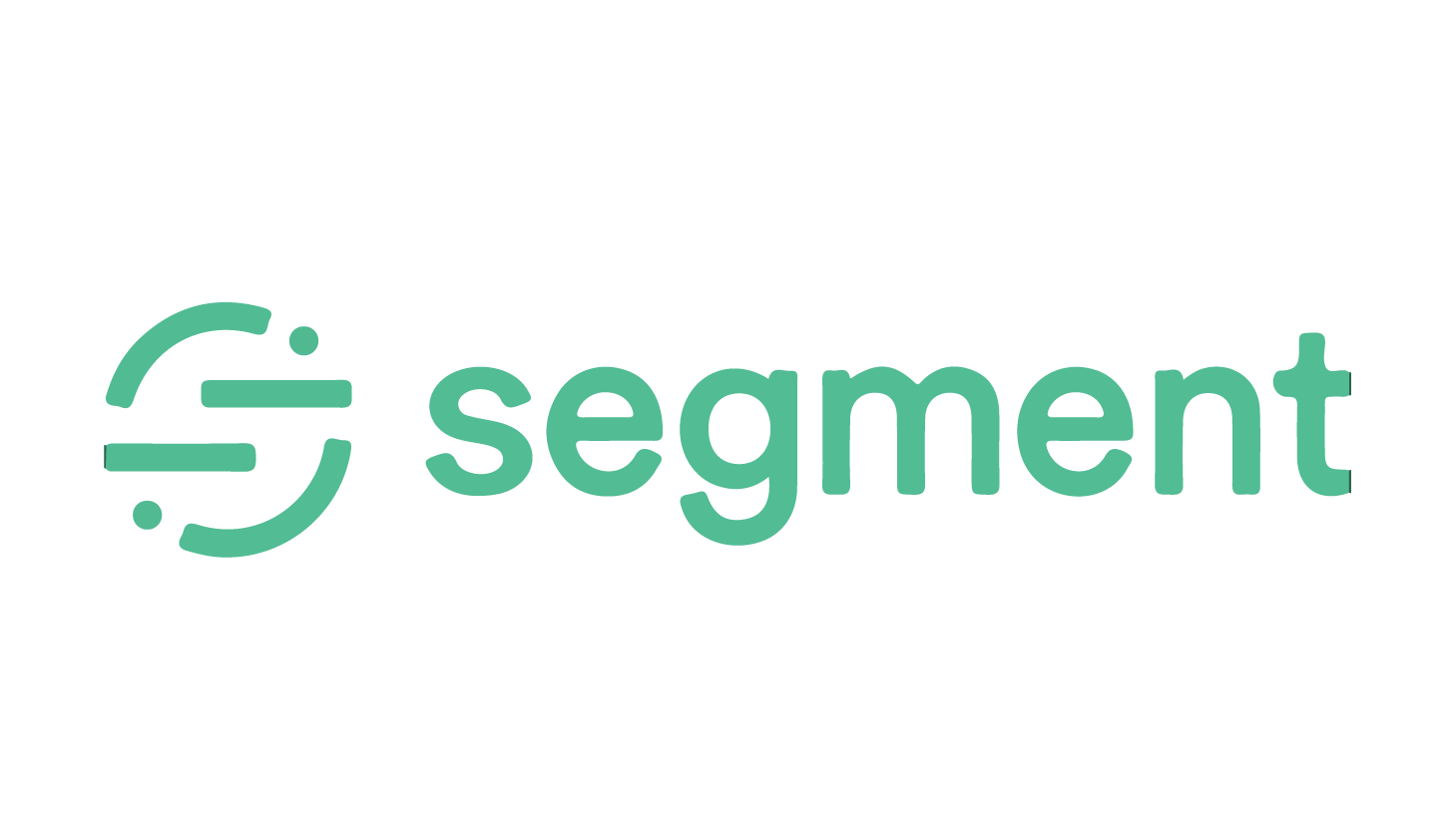 The primary aim of Segment is to deliver customized experiences to your customers throughout the customer journey. It comes with a free developer account and has features including sorting and categorizing consumers. Segment comes with an identity resolution tool that helps to sync all the data of your business website visitors. It also evaluates the various paths and channels through which your customers visit your site. Segment tags the customers into multiple groups of audiences.
Yusp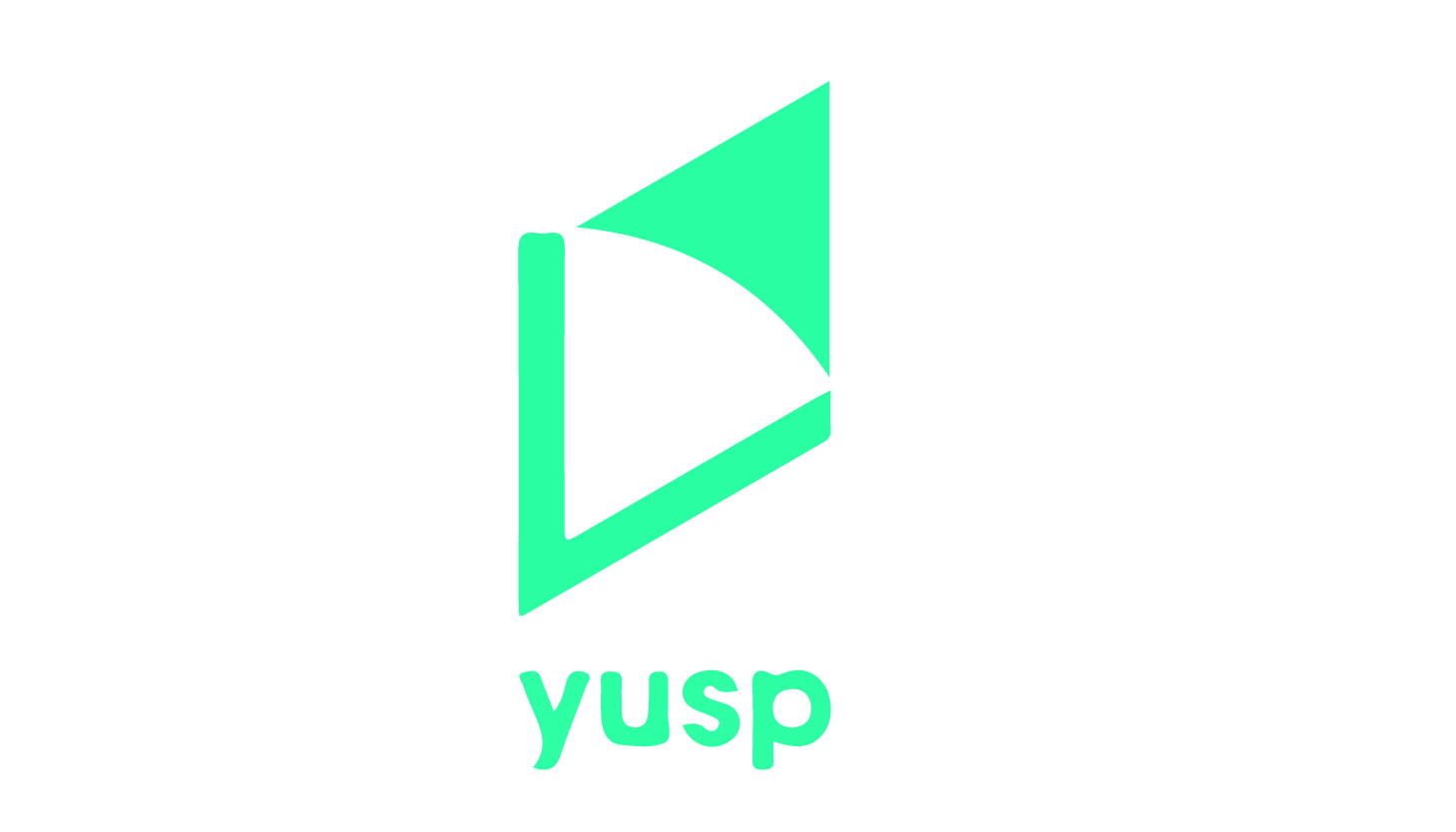 Another helpful and user-friendly personalization tool is Yusp. It has an information filtering system that helps the software observe individual visitor behavior. The tool performs this task both on-site and off-site. Thus, with the help of unique visitors, the engagement history feature of Yusp can make proper predictions about their behaviors and preferences. This helps organizations deliver customized recommendations, improved shopping experiences, and better content discovery. You will notice that Episerver is similar to Yusp in how the tool's machine learning functions. However, one primary difference is that Episerver does not require you to create different filtering rules. Instead, it is preset to improve its accuracy constantly over time.
Google Optimize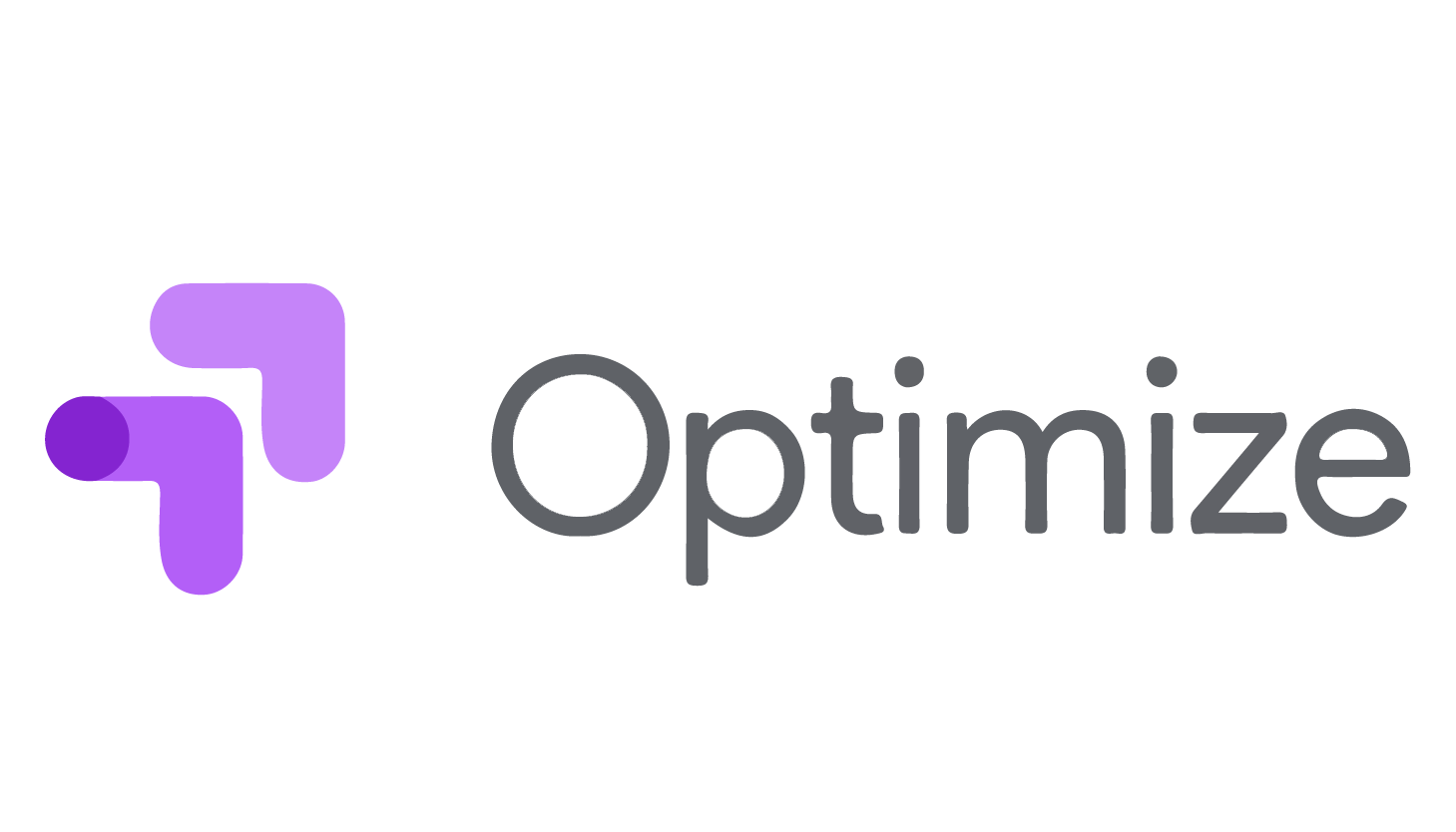 This is another top-of-the-line personalization tool designed by Google. It allows you to carry out various experiments on your business website. As a result, it will help you determine the factors that click and those that don't work with your customers. This enables you to deliver customized experiences that help improve conversions and engagements. Some of the key features of Google Optimize are data visualization, A/B testing, visual editor, engagement targeting, and statistical analysis.
Adobe Target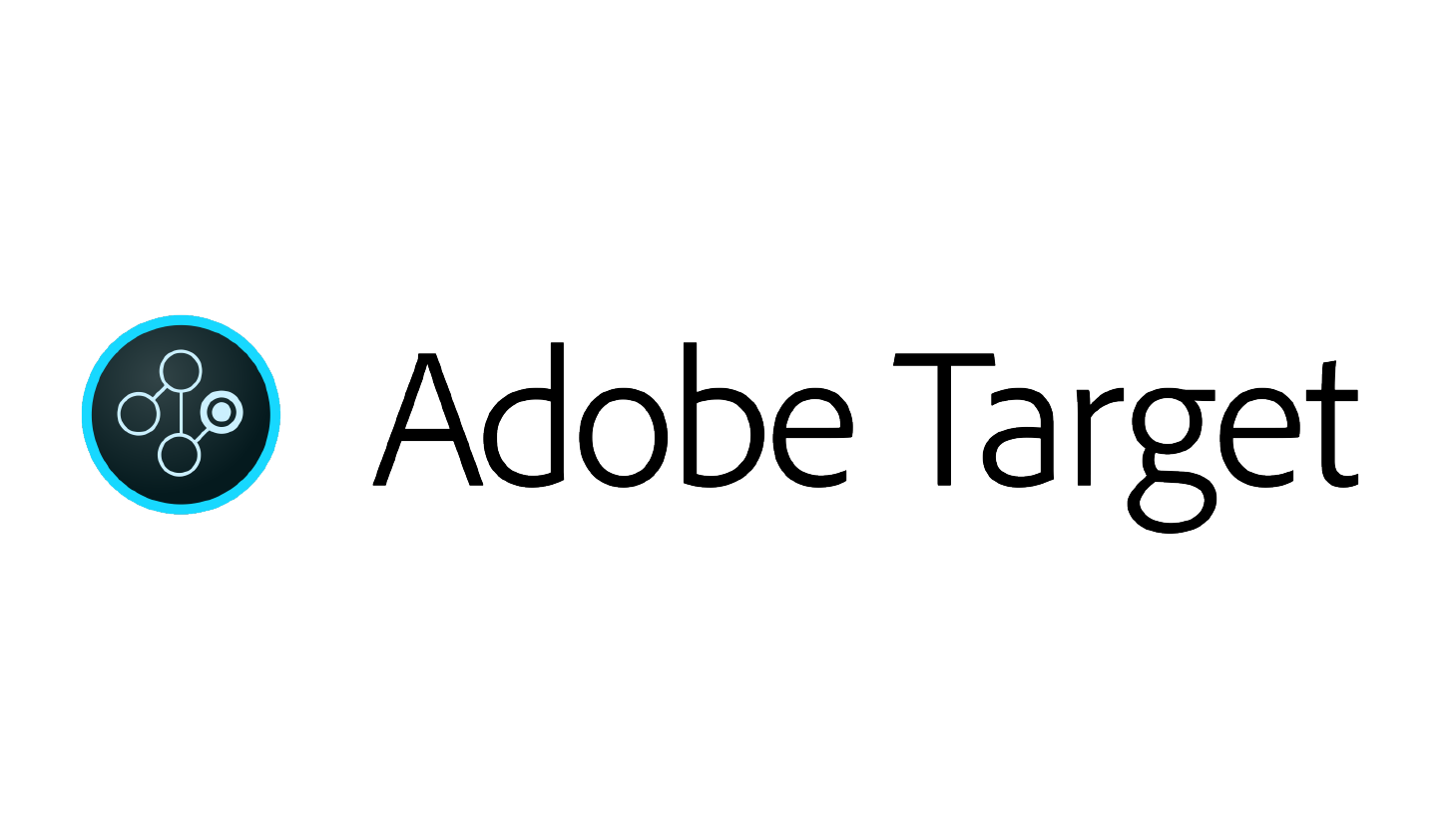 This application by Adobe comes with a bunch of personalization tools. Adobe Target is made to help users optimize and automate testing on their business sites. The automated customization uses real-time data to help automate the entire targeting process and deliver personalized email content. Some of the features of Adobe Target are mobile app optimization, multivariate testing, and automated personalization.
Hubspot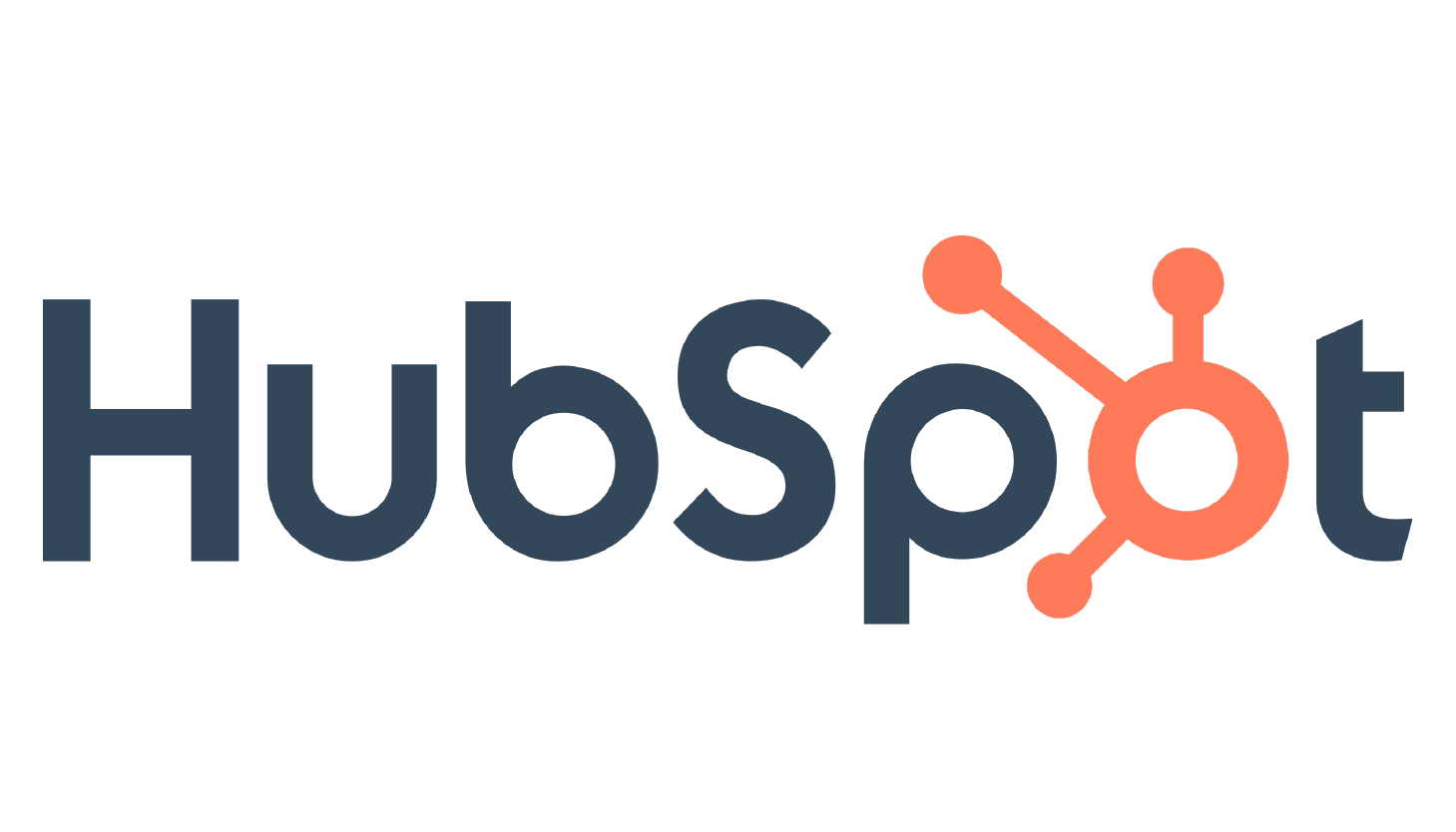 This is another popular personalization tool that allows you to customize content with various features of Hubspot. It lets you personalize almost anything from triggered pop-ups to personalized content in business marketing emails. Hubspot also allows you to optimize your website content according to the attributes and behavior of your online visitors. Some of the features of Hubspot are personalization tokens, innovative content, and pop-up forms.
Proof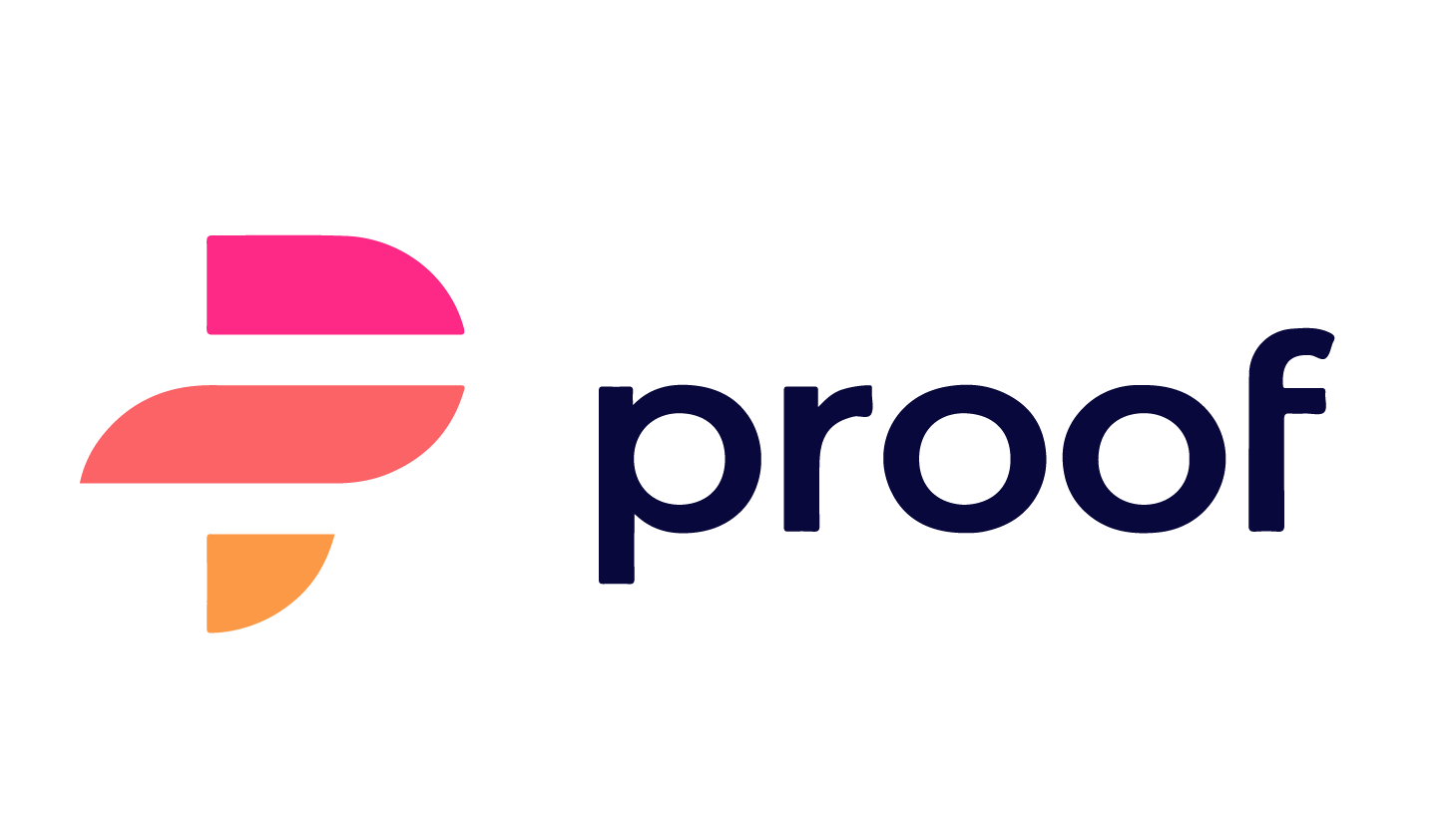 Proof lets your marketing teams adjust your business website pages to increase demos, leads, and sales as a personalization software company. Proof also helps you in creating many experiences on the same URL. As a result, your online customers can witness hyper-relevant content. Proof lets users swap out images, text, CTAs, and much more on your business website pages without prior coding knowledge.
BrightInfo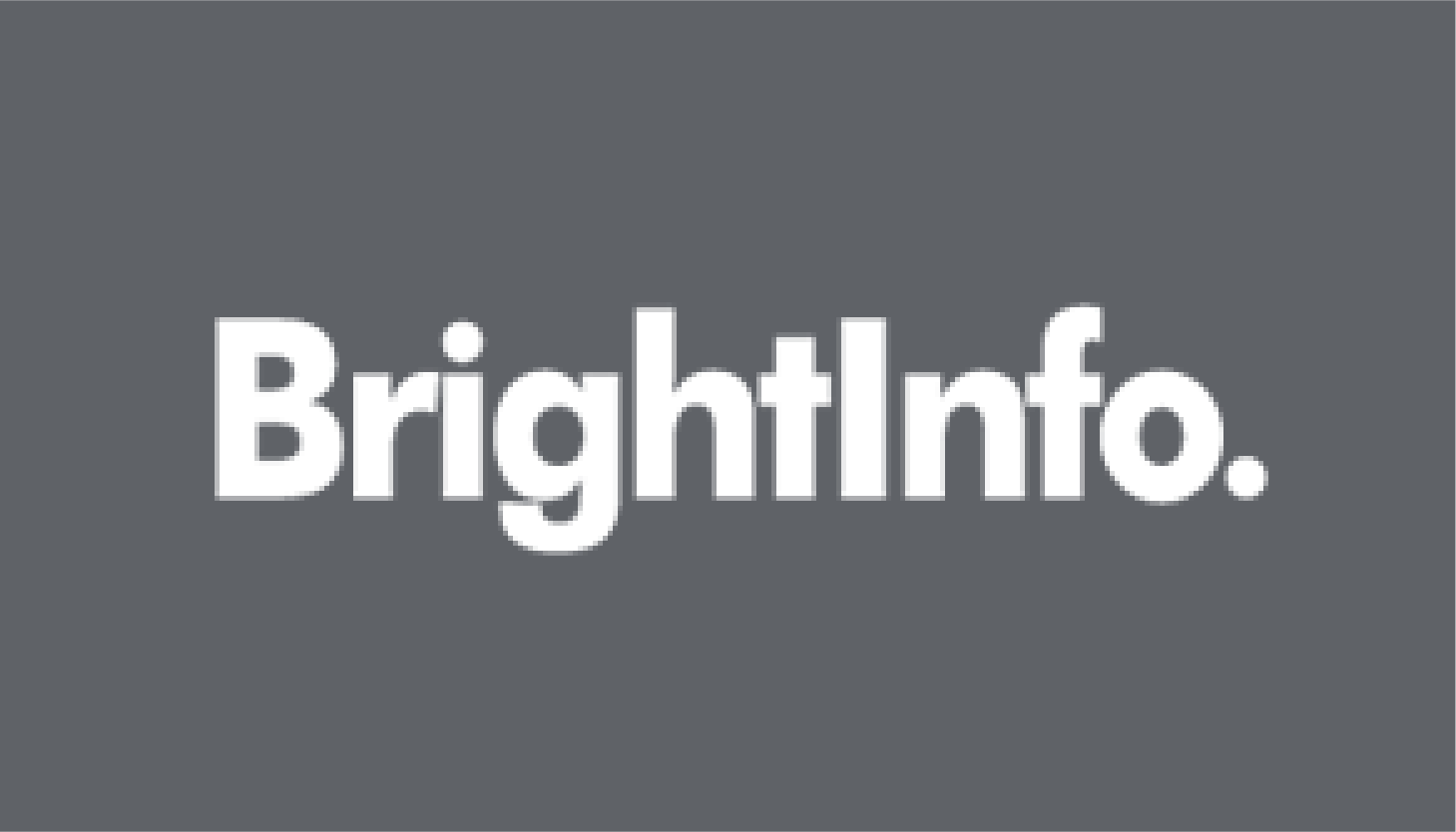 BrightInfo is one of those personalization tools that assess your website pages and finds out about your content assets with the help of its self-learning algorithm. The tool analyses all the minute features of every visitor. This includes their browsing patterns, mouse movements, and demographic qualities. Then, it determines the most relevant content from your website or email coupled with the users' natural navigation path.
Sailthru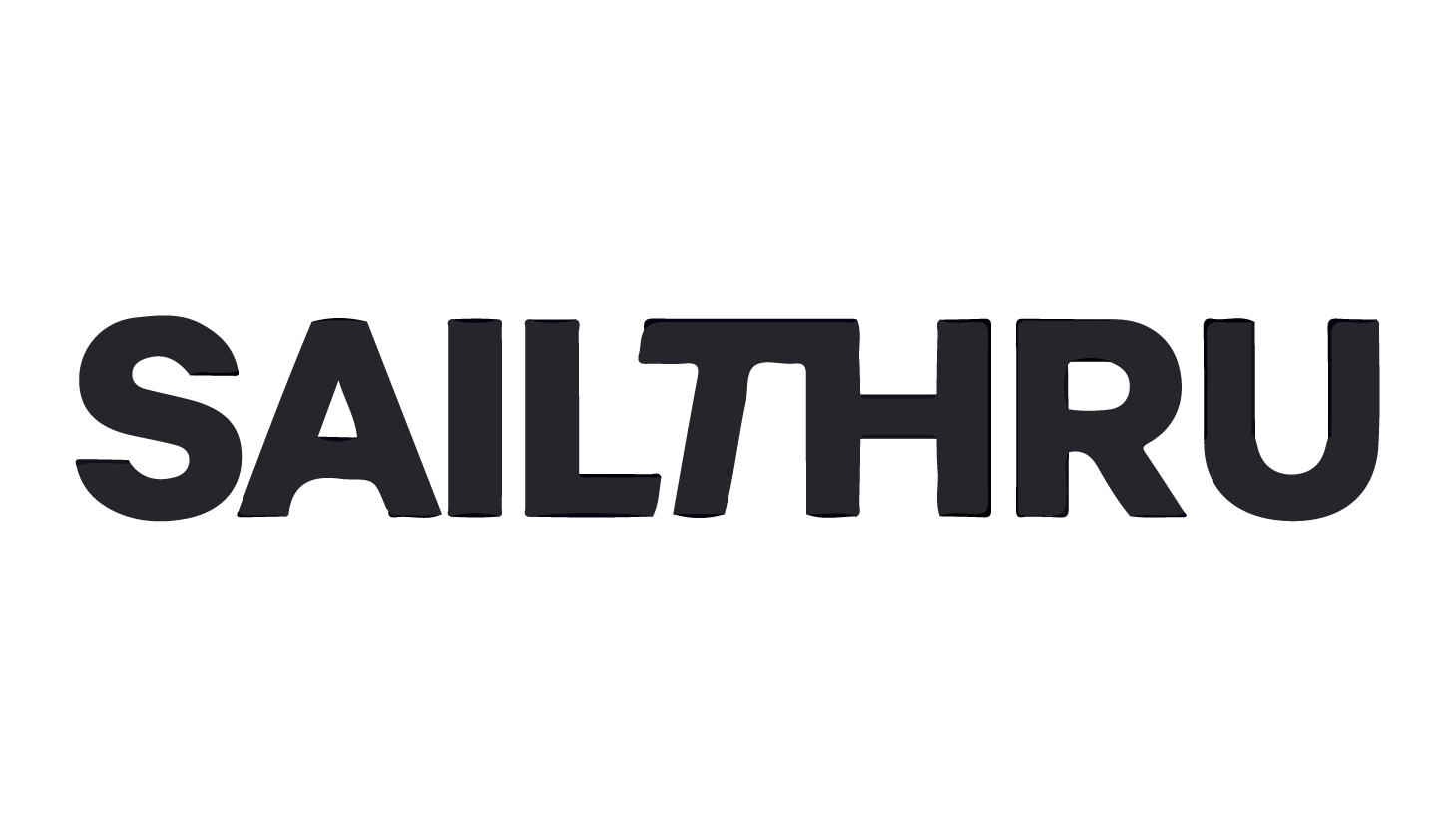 Another useful personalization software is Sailthru. It has a prediction manager feature that allows you to determine the probable revenue result of your decisions about content delivery. Sailthru also comes with a customer retention analytics that works with the prediction manager to enable an all-inclusive customization approach. The application can also foretell the behaviors of various users. Some of the features of Sailthru are reporting tools, a prediction manager, and a shopping cart engagement manager.
Bronto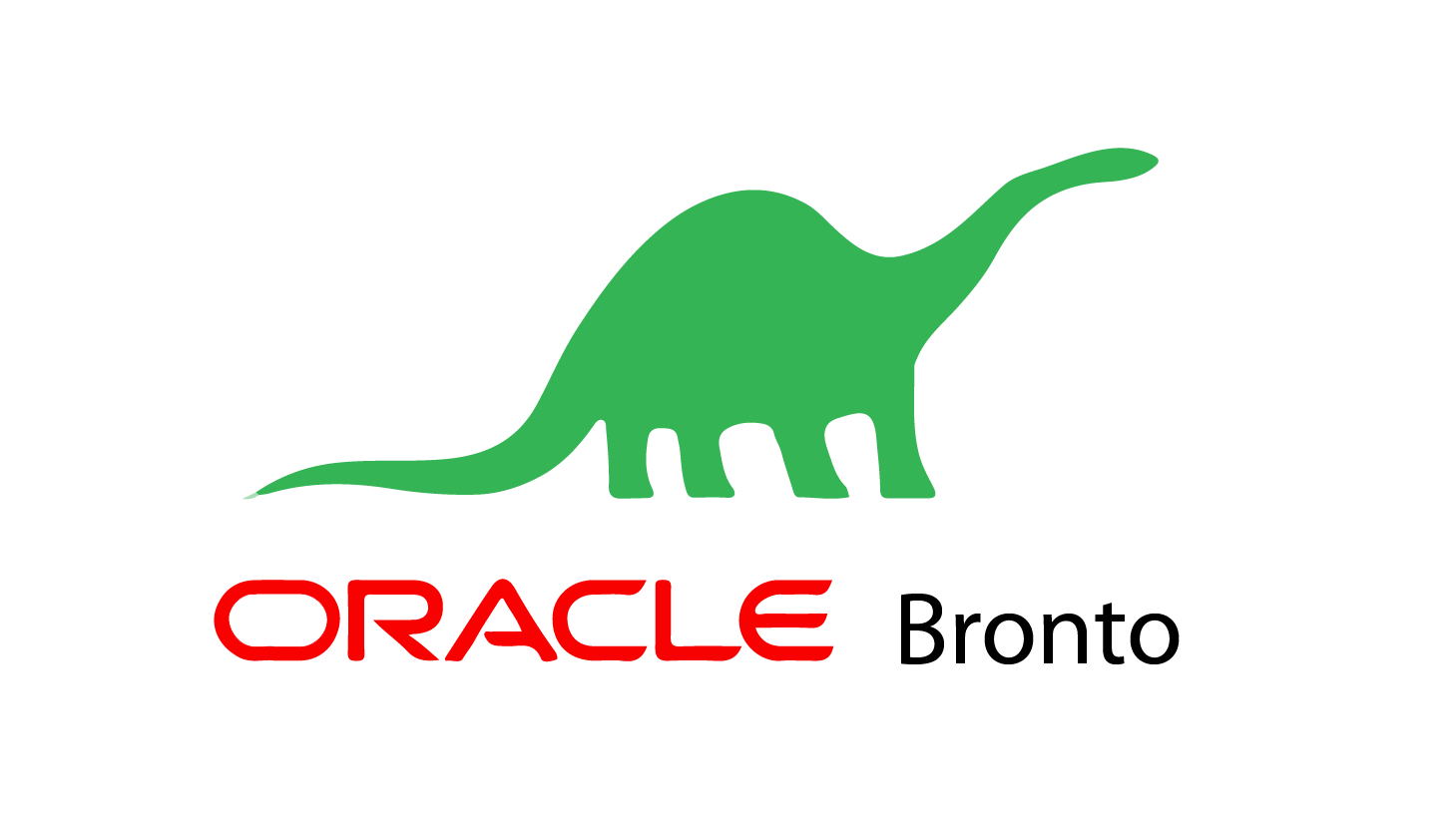 This one such personalization software lets you customize across various channels, such as chat, emails, and phone. In addition, Bronto helps you with visitor segmentation based on behavior, clicks, subscriber profile data, demographic data, purchase behavior, and geographical location. Thus, Bronto enables you to send the correct email to the right person at the right time. As a result, it helps to boost conversions by encouraging prospective buyers into actual buyers. Some of the features of Bronto are valuable insights, email personalization, and clickable emails.
Times have changed, and so have online visitors and users' preferences and behavioral patterns. Thus, companies must adapt themselves to the changing times and get more innovative as far as sales emails are concerned. Using personalization software can help a lot in such matters.
These are useful in creating personalized videos in emails that will cater to the requirements and interests of individual customers. As a result, you can expect better sales, conversions, and customer loyalty. However, since there are numerous personalization tools available for you, it is better to take some time and choose the correct application.
What Makes the Best Personalization Software?
#1
Increase conversions with personalized images in email
#2
Upload image and change the font to create personalized images
#3
Design images using drag-and-drop builder
#4
Integrate with built-in apps like MailSend, PushNinja, NinjaSites
#5
Personalize images and video for your ad campaigns
#6
Use count down timers to create a sense of urgency for users
#7
Create personalized media content with dynamic merge fields
#8
Personalize unlimited images and videos
#9
Unbelievable pricing - the lowest you will ever find
#10
Everything your business needs - 50 apps, 24/5 support and 99.95% uptime
Join the SaaS Revolution
All-in-One Suite of 50 apps

Unbelievable pricing - ₹999/user

24/5 Chat, Phone and Email Support