3 Easy Ways To Add Email Personalized Images
Adding personalized images can give your email a far more convincing appeal. Learn how to make your emails better through peronsalize.cc's personalized images.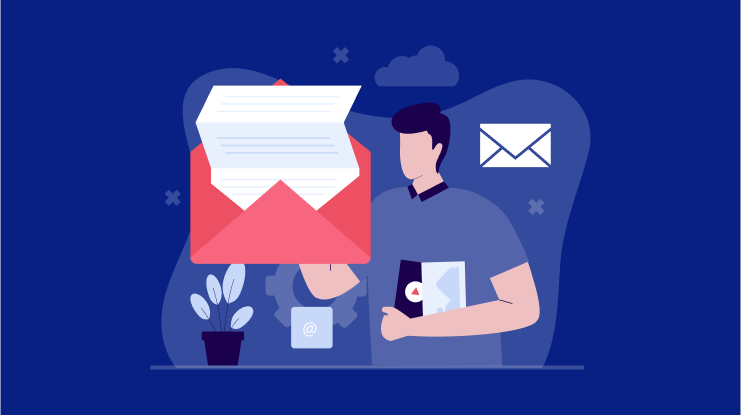 There is certainly no shortage of ways to make your marketing emails more attractive. One of the key tactics adopted by many marketers is the use of personalized images. The exclusivity factor that personalized images bring to the equation is highly efficient in converting leads. Any person that feels special by your mail is more inclined to respond to it than one who isn't even mentioned in it.
Personalized images are created through pre-existing data in your records which has been produced by a team of analysts. They are responsible for selecting a suitable image of the potential customer so it can be used to address him or her directly. Personalized images are being used regularly by marketing teams as they have a huge potential for success. Digital tools such as personalize.cc are the go-to options for most of the major marketing teams of good businesses.
What are Personalized Images?
Personalized images, as the name suggests are the images of a potential customer personalized to address him in the form of emails. It can be a picture from the respective person's online profile or portfolio that your research team has been parsing. You can learn more about them here.
After all, wouldn't you be interested in some marketing company approaching you by addressing you directly in their mail? Not just the name, but your image will be a very intriguing factor for you. Automatically, your mind will be inclined toward checking the email, and if the content is good, you might be sold on the product or service as well.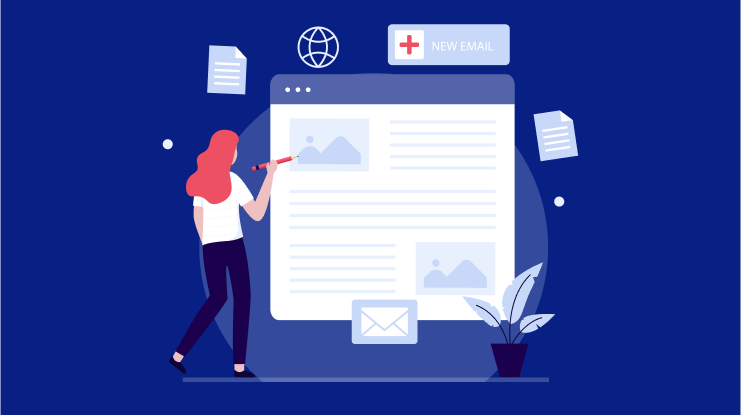 Personalized images are a tactic, used in marketing, by the best agencies. Humans in general are attention seekers and if attention is given to them, they reciprocate it back. In business, interest from a customer is always a good sign. That is the job of the marketing teams, to make the customers interested in the product or service offered by the company.
How to Use Personalized Images in Email Marketing?
Personalized email campaigns have a relatively higher chance of success as compared to normal emails that target a mass audience. There are many ways to add an inescapable charm to your emails through personalized images.
1. By using personalize.cc, you can immediately capture the attention of the receiver, and this is miles better than having your emails dumped in the spam folder. There are plenty of ways to use them, heck, some of the most basic emails can also be personalized through images.
2. Take, for instance, a birthday email, as any client would love to be wished happy birthday through an image with their name on it surrounded by candles and pastries. Truthfully, all you need to do is make the receiver feel special, and this sort of image does exactly that.
3. Here is another way you can use the personalized images, and announce a new product with the subscriber's name on the offer. This will give them a sense of encouragement and joy while creating an interest in the new product. If a company is putting in enough effort to inscribe the client's name on a product's image, then the least the client can do is take a look. Once they take this look, there is a high chance they will purchase the new product as well.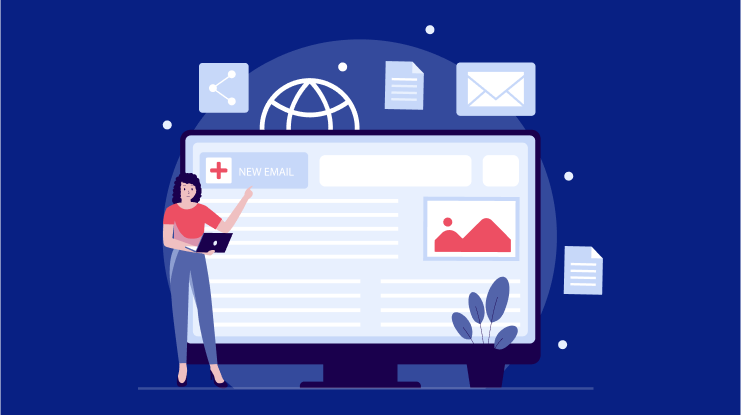 When to Send Personalized Images?
There is no "perfect" time for sending personalized images. That is what the email marketing experts say on this blog. If it suits your product and your data analyst team has done their due research, you will already know which customers to target and when to approach them. Most companies send personalized images to the customers that left products in the cart and did not go ahead with the purchase. Another situation can be when you are trying to retain customers by giving them bonuses on their latest subscriptions.
Besides all of this, it can never hurt to send personalized images to potential clients that you have hunted from other sites based on research. By using personalize.cc, you are giving yourself a chance to create the best-personalized images that are sure to appeal to the customers as well. This is a proven tactic throughout the business industry and you'd do yourself a favor by implanting it in your emails as soon as possible.
In this competitive age, everyone is looking to outdo each other. Businesses use all the tactics they can to edge each other out. This use of personalized images is one of these tactics that can prove vital in determining whether your business will outperform your competitors.
What Makes the Best Personalization Software?
#1
Increase conversions with personalized images in email
#2
Upload image and change the font to create personalized images
#3
Design images using drag-and-drop builder
#4
Integrate with built-in apps like MailSend, PushNinja, NinjaSites
#5
Personalize images and video for your ad campaigns
#6
Use count down timers to create a sense of urgency for users
#7
Create personalized media content with dynamic merge fields
#8
Personalize unlimited images and videos
#9
Unbelievable pricing - the lowest you will ever find
#10
Everything your business needs - 50 apps, 24/5 support and 99.95% uptime
Join the SaaS Revolution
All-in-One Suite of 50 apps

Unbelievable pricing - ₹999/user

24/5 Chat, Phone and Email Support