What are Personalized Images Best Practices in 2022?
Personalized images are a popular way to increase engagement on your website. Here are some best practices for using personalized images in 2022.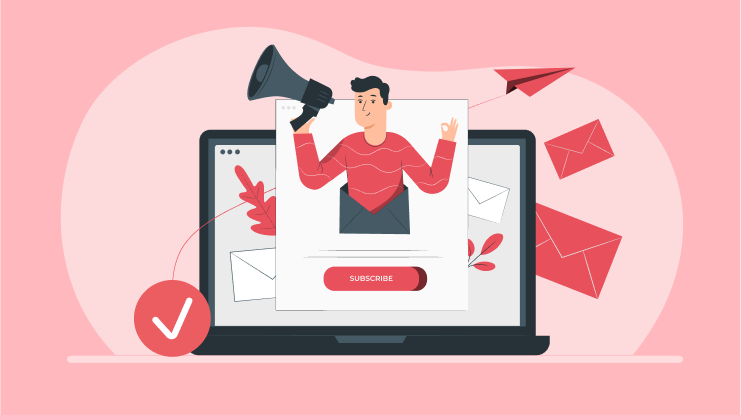 Personalized images, as you might already know, are the images situated in a mail where the person being addressed to is already mentioned in the image. This might sound creepy if you think about it, but don't worry, all of it is legal. Marketing teams of businesses perform high-level data research and use the images of potential customers that they have gathered from other platforms. The use of personalized images is very effective in converting leads as it shows the potential customer how much your company is invested in having them purchase your services.
There are many ways in which personalized images are created. With the help of digital tools such as Personalize. cc, such an image can be created instantly without wasting any extra time or effort. The customer's face is plastered on an image with a good message such as a birthday wish. It can have a positive impact on former customers and urge newer customers to purchase your services and goods as well.
What Are Personalized Images?
Have you ever received an email with an image of you, or your name in a picture, offering you some discounts or amazing deals? That is exactly what a personalized image is. It targets the customer by incorporating their name and image into an email and offers them products and services. Businesses use these images to hunt clients all over the web. Truthfully, this tactic is rather successful, as we have seen it work in almost every type of business.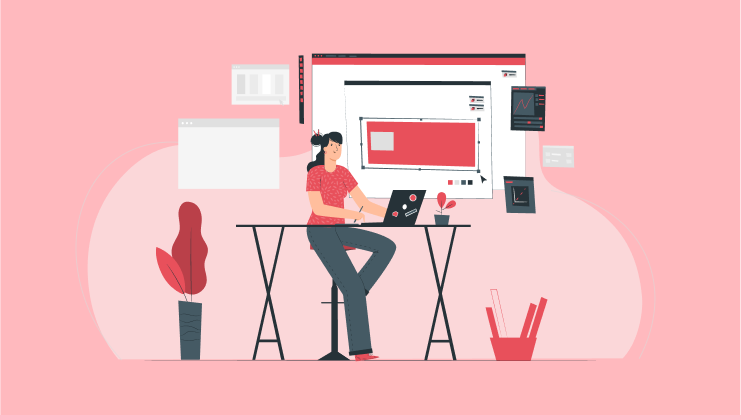 As long as the marketing team is good at doing their job, this tactic is very effective. Nowadays this job isn't hard either because of digital tools such as Personalize. cc, that makes it easy for anyone to create personalized images. If you are a business owner, you should already have your team using such software to create personalized images. Their success rate is very high as compared to emails with no such tactics.
How To Create Personalized Images?
There was a time when creating personalized images with personalization tool felt like a bother but not anymore. With the use of software such as Photoshop and illustrator, you can easily incorporate the name and pictures of subscribers or potential customers into the image. The best way, however, is to use Personalize. cc to create a catchy yet subtle personalized image. Some personalized images just use basic templates that are available on the internet, while others are created from scratch.
Companies usually hire capable graphic designers to take care of such aspects. It gives them a chance to use their creative intellect and produce an image that would please the business owner as well as the clients. There is no shame in chasing a client this way, rather clients enjoy the attention and effort the company is putting into selling their services.
Advantages of Personalized Images
The advantages of personalized images in marketing are numerous. From landing more clients to converting leads every day, such images can play a huge role in generating greater revenue for your business. The best advantage is that you can furnish your emails and appeal to the viewer easily. Instead, if you were to send a basic email with no appeal, the viewer might not even open it.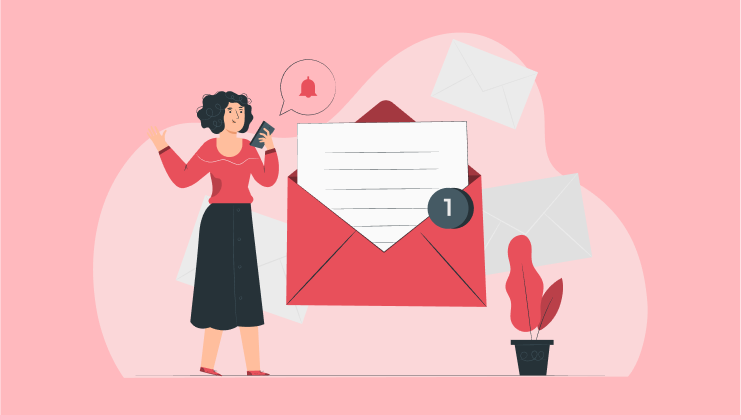 The advantages of personalized images are not limited to converting new clients. They can be used to approach former subscribers and renew their subscriptions as well. Moreover, while launching a new product, a customized personal image targeting specific people will encourage them to purchase the new product before others even get a hint of it. Hence, personalized images can be used as advertisement tools for newer and older products simultaneously and personalized from your own media library.
The business industry is highly competitive and new startups are being launched every day. These businesses are fighting neck in neck to leave each other in the dust. They make use of any possible tactic at their disposal such as Personalize.cc and try to utilize it better than their competitors. Even the slightest boost can nudge a business into the spotlight.
Once the business gets into the spotlight, the chance of it becoming successful increases immensely. This is the reason businesses invest so much time and effort into manually emailing customers. Because they realize that every business must start somewhere, and even if one big client agrees to sign a deal with the business, it could go a long way. A cap cannot be placed on the advantages of personalized images as many businesses are using them in various ways to become successful at all levels.
What Makes the Best Personalization Software?
#1
Create Personalized Images
#2
Save Your Images In Media Library
#4
Personalized Video For Marketing
#5
Data-driven hyper-personalization
#6
Add Dynamic Personalization Layers
#7
Turn Static Emails Into Dynamic
#9
24/5 Support and 99.5% Uptime Guarantee