How Make the Businesses Utilizing Countdown Timers?
There are numerous ways to make a business utilizing countdown timers. You can utilize them for your business, or you can make a business utilizing them.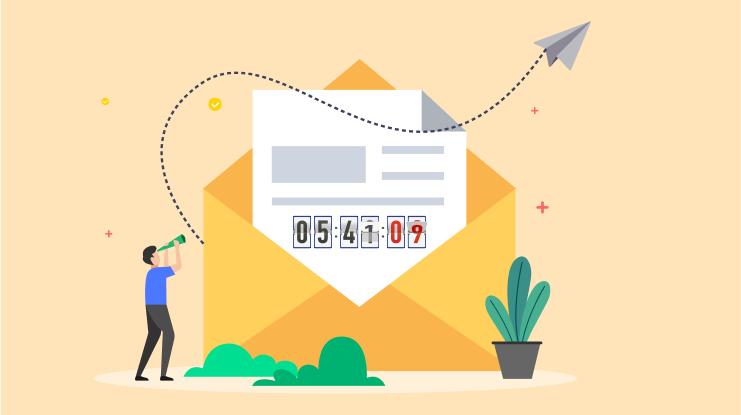 Arguably the best email marketing tactic is the countdown timer. Businesses have already recognized its importance and are urging their marketers to incorporate it into their emails sent individually or to the masses. The aspect of a looming end of impending doom that the countdown timer generates is unmatched in any other type of marketing. You might have come across this type of tactic at least once or twice in your professional life. Even if you haven't, you will recognize it soon enough.
The countdown timer is reminiscent of a ticking time bomb. Once you see it, your mind focuses all of its attention on deciding before the time runs out. In the examination hall, in a medical emergency, or even in a game, you are immediately triggered when you hear the time running down. This is all a part of human nature, our brains are wired in a way that gets triggered when it is placed under pressure. This is the tactic marketers use to make a customer respond to a sales offer.
Why a Countdown Timer is Used?
Why is a countdown timer used? The answer is pretty simple, to convert leads and land clients. It makes use of targeting the customer's vulnerability to pressure and urging them to rely on the business that is offering its services. Learn more about the countdown timer in this blog. There are many shady tactics that businesses use to convert clients, however, this is not one of them. It is perfectly legal and appeals to the human psyche.
When incorporating a countdown timer in email, the marketer aims to make the customer interested in the product or service being offered. One of the best ways to add the countdown timer in your email is through personalize.cc. it is a digital tool that allows you to personalize your emails to make them appealing to the recipient. Not just the visuals, but the content can also be modified by the marketing team to better target the customer's needs.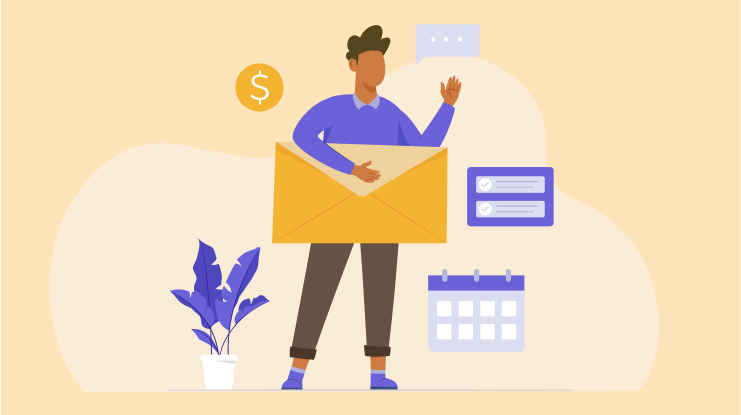 Where To Use the Countdown Timer?
There are multiple places in which you can use the countdown timer. The biggest example can be that of a billboard, with an ad on it. It can directly show how much time is left for the sale to begin or end with the products displayed right next to it. This is a simple yet effective method as things that catch a person's eye repeatedly become engrained in the subconscious. personalize.cc can also be used to create magnificent ads for billboards and websites alike.
Now that we have mentioned websites, eCommerce stores can make use of countdown clock as well. With the vast array of products present at eCommerce stores, the countdown timers on sales can urge the people to explore previous sales as well as look forward to the upcoming sales. It can vary depending on the strategy adopted by the marketing team. Marketing makes or breaks a business, and countdown timers are a major marketing factor in this current age. If you are interested in further details, give this web article a read.
When To Use the Countdown Timer?
There is no specific time to use the countdown timer, there are multiple situations when it can be used. For instance, if your business plans on launching a new product, the countdown message timers can begin 30 days before the product is launched. Similarly, if an older product is not selling well, companies put a huge discount sale on it and add a countdown timer to it. This brings in a lot of customers that were waiting to buy this product at a discounted rate.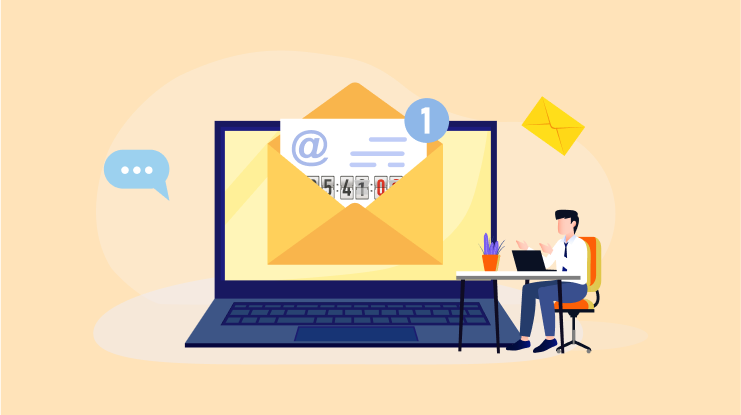 With the use of personalize.cc, there is no problem with using a countdown timer at a particular moment in time. It can easily be incorporated into emails or ads and presented according to the marketing team's strategy. All in all, you can never go wrong with the countdown timer, and it will help you save a lot of time as it tends to make the customers respond to your sales pitch a lot quicker.
Email marketing has taken the digital age by storm because it allows an exclusivity that is not available in other types of marketing. Businesses have been using it successfully for a while now and you must not remain behind in this regard either if you want to beat your competitors. There is no room for error in this competitive market and your competitors will use every personalization tool available at their disposal. It is up to you to decide whether you want to compete or be left in the dust.
What Makes the Best Personalization Software?
#1
Increase conversions with personalized images in email
#2
Upload image and change the font to create personalized images
#3
Design images using drag-and-drop builder
#4
Integrate with built-in apps like MailSend, PushNinja, NinjaSites
#5
Personalize images and video for your ad campaigns
#6
Use count down timers to create a sense of urgency for users
#7
Create personalized media content with dynamic merge fields
#8
Personalize unlimited images and videos
#9
Unbelievable pricing - the lowest you will ever find
#10
Everything your business needs - 50 apps, 24/5 support and 99.95% uptime
Join the SaaS Revolution
All-in-One Suite of 50 apps

Unbelievable pricing - ₹999/user

24/5 Chat, Phone and Email Support