6 Website Personalization Software Benefits in 2022
Website personalization software benefits you to better connect with your target audience to increase website traffic and conversions.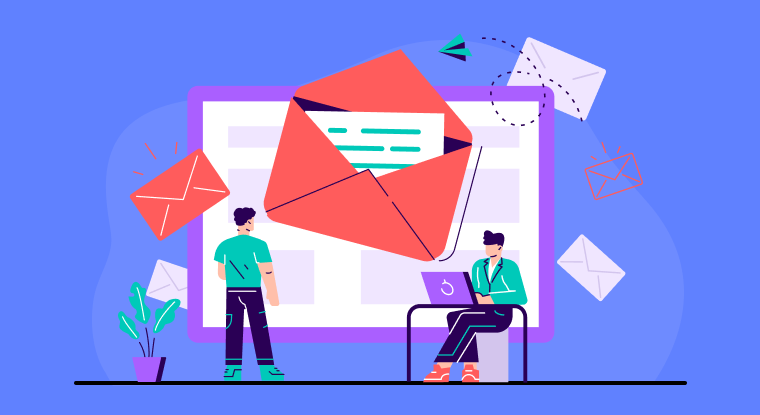 Website personalization, or dynamic hyper personalization, has become a popular trend over the last couple of years. Through the use of website personalization, a user's experience while going through your site can be vastly improved as the website will become a unique experience based on the specific characteristics of each user. And while this is already a huge help for any website there are still people who need to be convinced when it comes to the benefits of website personalization. This is why we thought it would be useful to put together a brief article on this subject. If this is something that you're interested in learning more about, read on as we break down five notable benefits of website personalization that you have to know about.
Benefits of Personalization Software
Improve Call-to-Action
A call-to-action can motivate a user to purchase your product, take a survey, try a demo, or read a blog post. Whether you use a button, slogan, advertisement, or social media post, personalized CTAs perform better than generic ones. A better CTA entices a reader to click through to your website and start a free trial, subscribe to your newsletter, or watch a demo. You should let the user know what you're offering. "Try our product for free" is better than "Sign up for our email list for free." Even if the user is already on the email list, it's more enticing to tell them about the free trial than to have them fill out the form again.
More Relevant Product Recommendations
While product recommendations can be helpful, poor recommendations can do more harm than good. By recommending products that are irrelevant to your user's needs, you may end up pushing potential customers away. This won't be a problem with personalized websites as user data will be utilized to give more relevant and accurate recommendations to site users. Using the data you collect, you can make sure that the product recommendations are fresh and relevant for every customer. Boosting customer loyalty will be your reward.
Boosts Conversion Rates for Landing Pages
The user experience has touch points where personalization is crucial, such as landing pages. E-commerce and SaaS businesses should pay special attention to their home and landing pages, which can significantly impact their revenue if they are successfully optimized. Personalized product recommendations can influence consumers on the home and landing pages.
Gives You a Better Understanding of Your Customers
One of the benefits of website personalization is to identify which customers will be the most profitable. For instance, CTAs can encourage visitors to enter the size of their companies and industries, which you can use to better target your audience with different versions of your conversion funnel. With better lead qualification systems, you will increase your conversion rate. The last thing you want to do is to try and sell your products or services to individuals who are not interested in what you have to offer. This can be prevented with the use of website personalizations.
Streamlines the Sales Process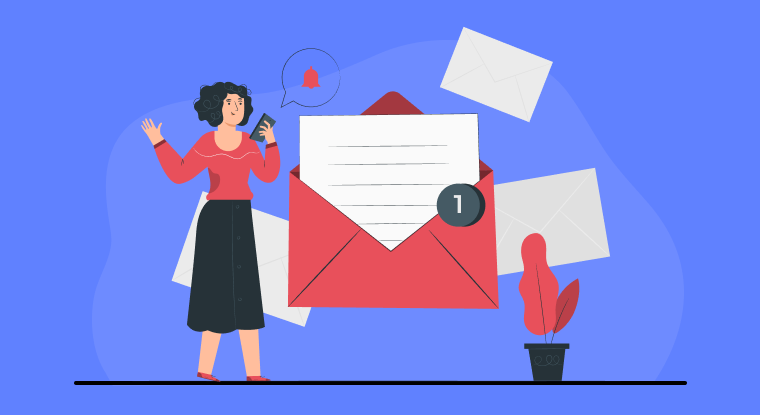 A lot of time is wasted on unqualified leads. This can bog down the entire sales process and hurt your business's bottom line. Luckily, this won't be a problem with the help of website personalizations. Web personalization can let you segment the audience for marketing campaigns, which can help salespeople target better sales qualified leads and make more effective sales calls. Salespeople might not like it, but at least their gong banging won't bother anyone else in the office.
Increases Time on Site
When you show someone content that is relevant to them, they tend to stick around for longer. Personalized experiences are one way to increase your visitor's time on site. You want your visitors to explore the site and get to know your product. By doing, this you significantly increase the likelihood of a sale.Using real time monitoring track and view user engagement in real-time and determine user-driven decisions simultaneously.
Conclusion
We hope this article proves to be useful when it comes to helping you gain a better understanding of how website personalization can help your business. While it may not seem like a huge change, website personalization can help increase your overall profits as users will get to know your product or service even better. Be sure to keep everything you've learned here in mind so that you can make the most informed decisions for your business.
Aside from website personalization, you can also make use of personalized marketing material. Personalize.cc allows you to send personalized videos to your customers via email. The application lets you upload a video and add dynamic text to the video before sharing it with your customers.
What Makes the Best Personalization Software?
#1
Increase conversions with personalized images in email
#2
Upload image and change the font to create personalized images
#3
Design images using drag-and-drop builder
#4
Integrate with built-in apps like MailSend, PushNinja, NinjaSites
#5
Personalize images and video for your ad campaigns
#6
Use count down timers to create a sense of urgency for users
#7
Create personalized media content with dynamic merge fields
#8
Personalize unlimited images and videos
#9
Unbelievable pricing - the lowest you will ever find
#10
Everything your business needs - 50 apps, 24/5 support and 99.95% uptime
Join the SaaS Revolution
All-in-One Suite of 50 apps

Unbelievable pricing - ₹999/user

24/5 Chat, Phone and Email Support